Clarity
in

Care

As a recognized industry leader, we work with leading Health Plans and eye-care professionals across the nation. The reason we are the provider of choice is simple – our team's advanced management systems and award-winning customer service provide our partners with high-quality health care, while meeting the cost-saving needs of managed care.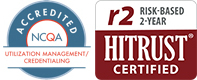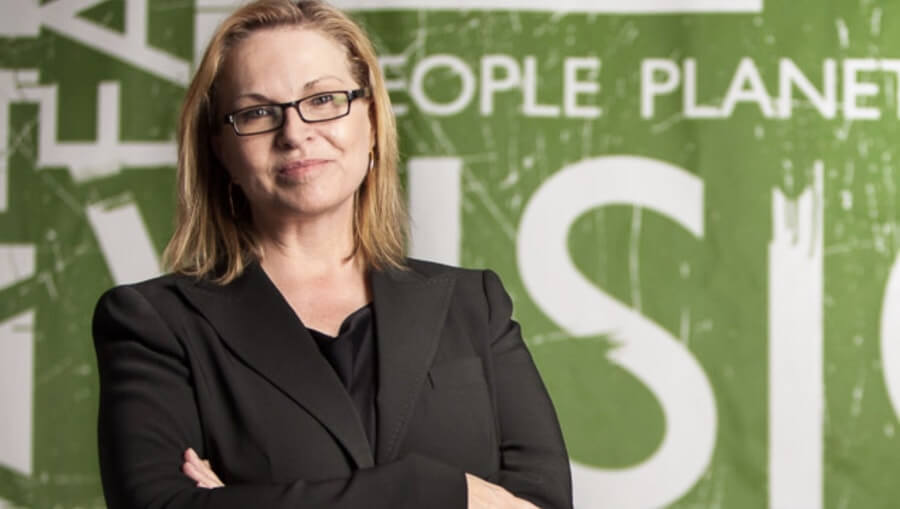 Leadership Matters
Premier Eye Care's executive team has been in place for over 20 years and has nurtured a stable and engaged team of associates.
Meet Our Team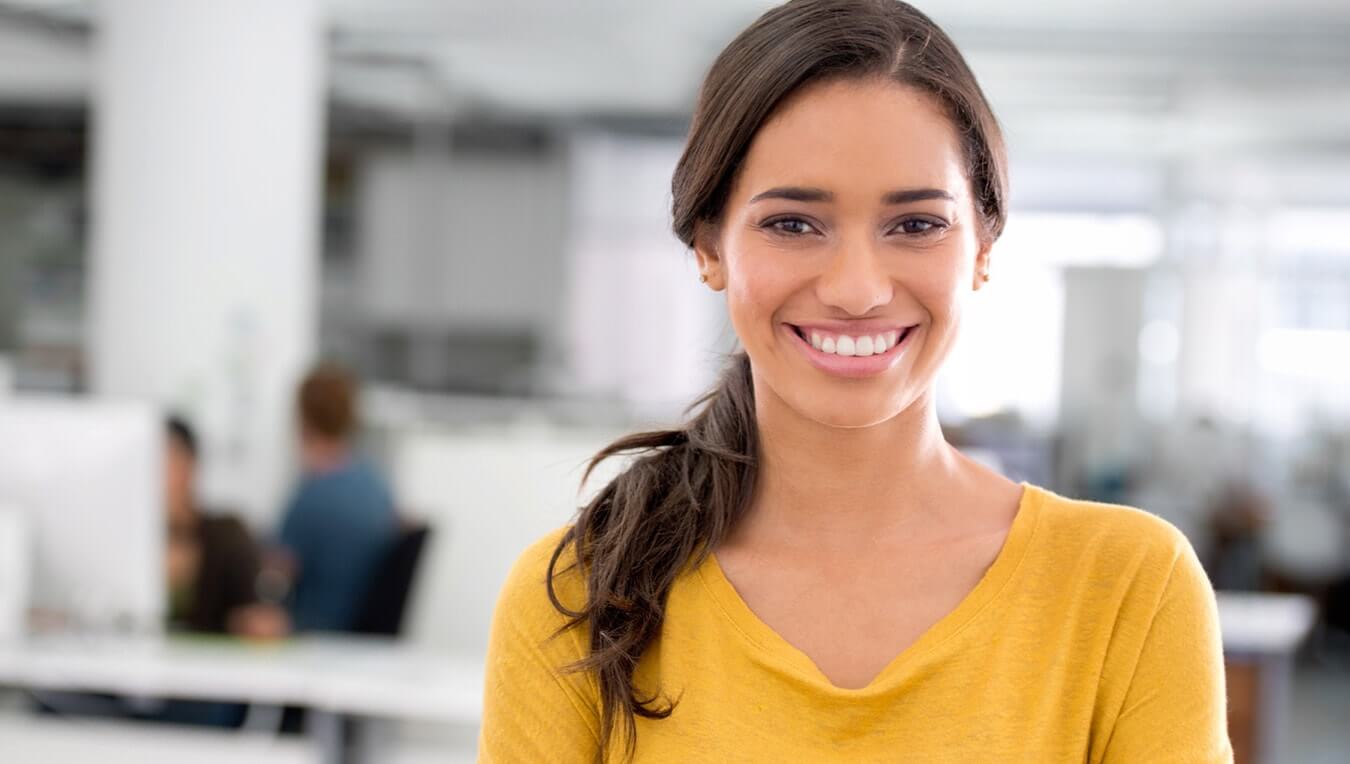 From the Experts
Our senior leadership, including five Medical Directors and an advisory board of ophthalmologists and optometrists, bring decades of experience in the eye care industry. This experience enables us to share expert insights directly with you.
Read Our Insights
News
TBBW
Meet the 53 leaders participating in Habitat for Humanity Pinellas and West Pasco Counties' inaugural CEO Build
Read Now
Tampa Bay Times
St. Pete mayor-elect names CEO Lorna Taylor to transition team
Read Now
Tampa Bay Newswire
Eight Consecutive Years — Premier Eye Care Recognized as Best Company to Work For
Read Now
Premier Eye Care Achieves HITRUST Risk-based, 2-year Certification
Read Now
Premier Eye Care Names New Director of Claims Support
Read Now
Premier Eye Care CEO Inducted into Tampa Bay Business Hall of Fame
Read Now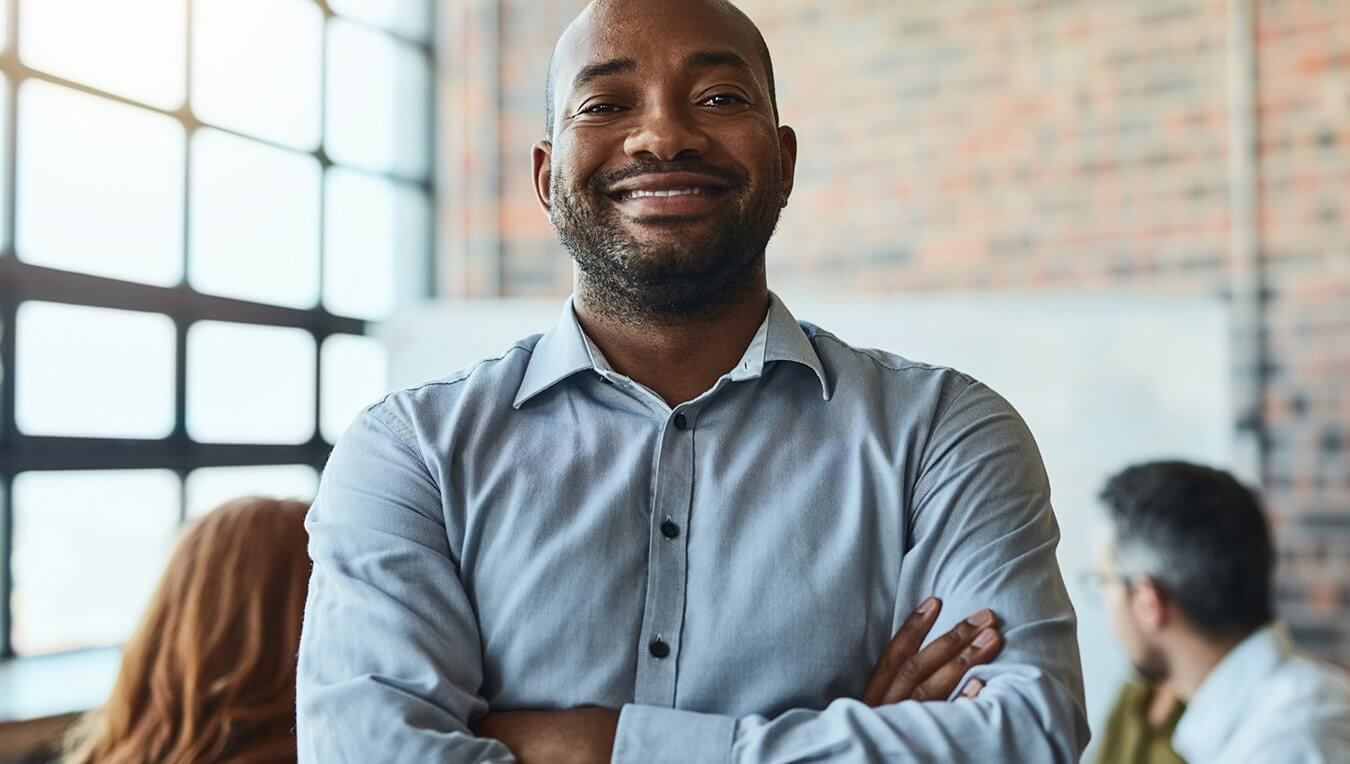 Working at Premier
We provide a professional, spirited work environment with competitive pay and best-in-class benefits. Our company structure values hard-working, self-directed individuals driven by a shared purpose through innovation, collaboration and team building.
View Careers