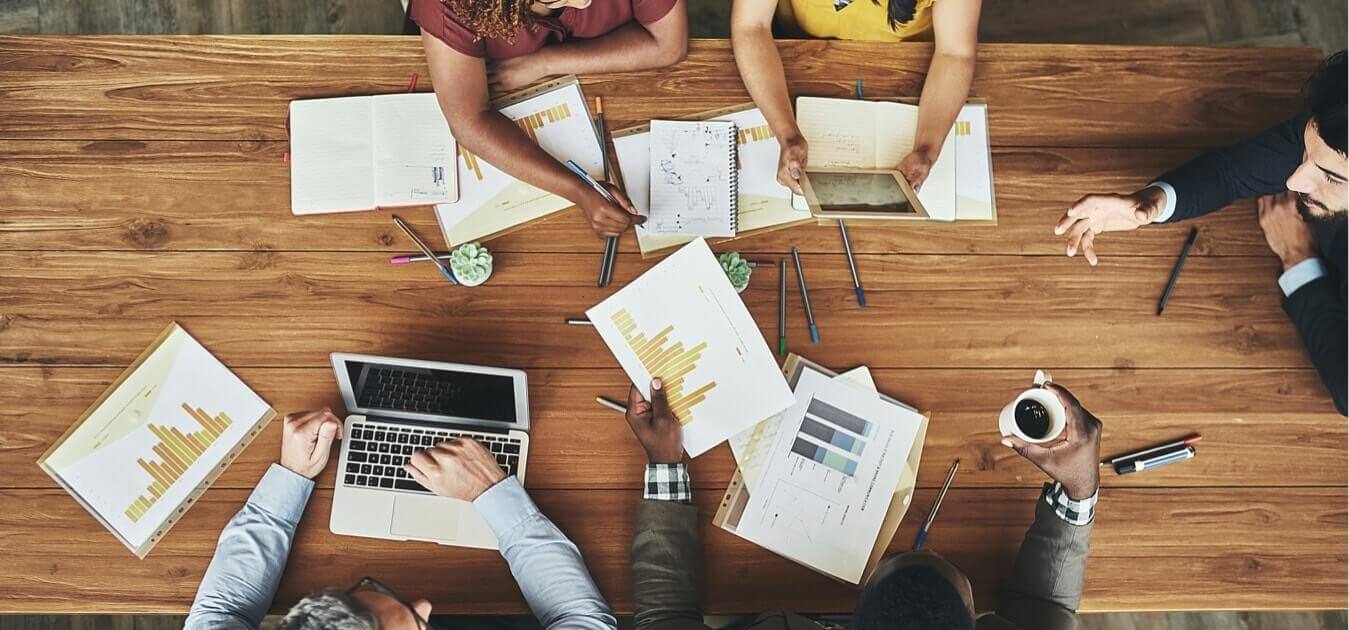 Premier Eye Care Names New Director of Claims Support
Premier Eye Care Names New Director of Claims Support
TAMPA, Fla. (July 28, 2022) – Premier Eye Care is pleased to announce the internal promotion of Brandy White to Director of Claims Support.
White joined Premier in 2013 with education in nursing studies at Norfolk State followed by studies at Nova University in Virginia and Kaiser University in Florida.  Her career includes 5 years of working in a radiology practice, and later transitioning to the home health care space where she held a leadership role in operations management, providing quality care for elderly patients.
Upon joining Premier, White gained knowledge and experience serving as an essential member of three core Premier Teams:  Member & Provider Services Team, Network Team, and Claims Support Team.  In these various roles, she learned processes, policies and procedures related to member support, provider contracting, and claims rules and processing.
On the Claims Support Team, White was promoted to Team Lead in 2018, and in that role has been providing leadership for team training, management of daily internal team reports, and follow up to provider claims billing inquiries.
"Brandy is a great example of someone who wants to continually expand her knowledge to glean a deepened understanding of multi-team processes at Premier," said Shari Basye, Chief Collaboration Officer. "Her advancement to Director is deserved and she is well prepared to take it on."
About Premier Eye Care
Premier Eye Care is a national managed eye care company headquartered in Boca Raton, Florida. Operating in 37 states and Puerto Rico, Premier is recognized by its partners as a national leader in providing quality, innovative and affordable solutions for managed medical and routine eye care. For more information, visit premiereyecare.net.
In the News
February 16, 2022
Meet the 53 leaders participating in Habitat for Humanity Pinellas and West Pasco Counties' inaugural CEO Build
Read Now
December 8, 2021
St. Pete mayor-elect names CEO Lorna Taylor to transition team
Read Now
August 6, 2020
Eight Consecutive Years — Premier Eye Care Recognized as Best Company to Work For
Read Now