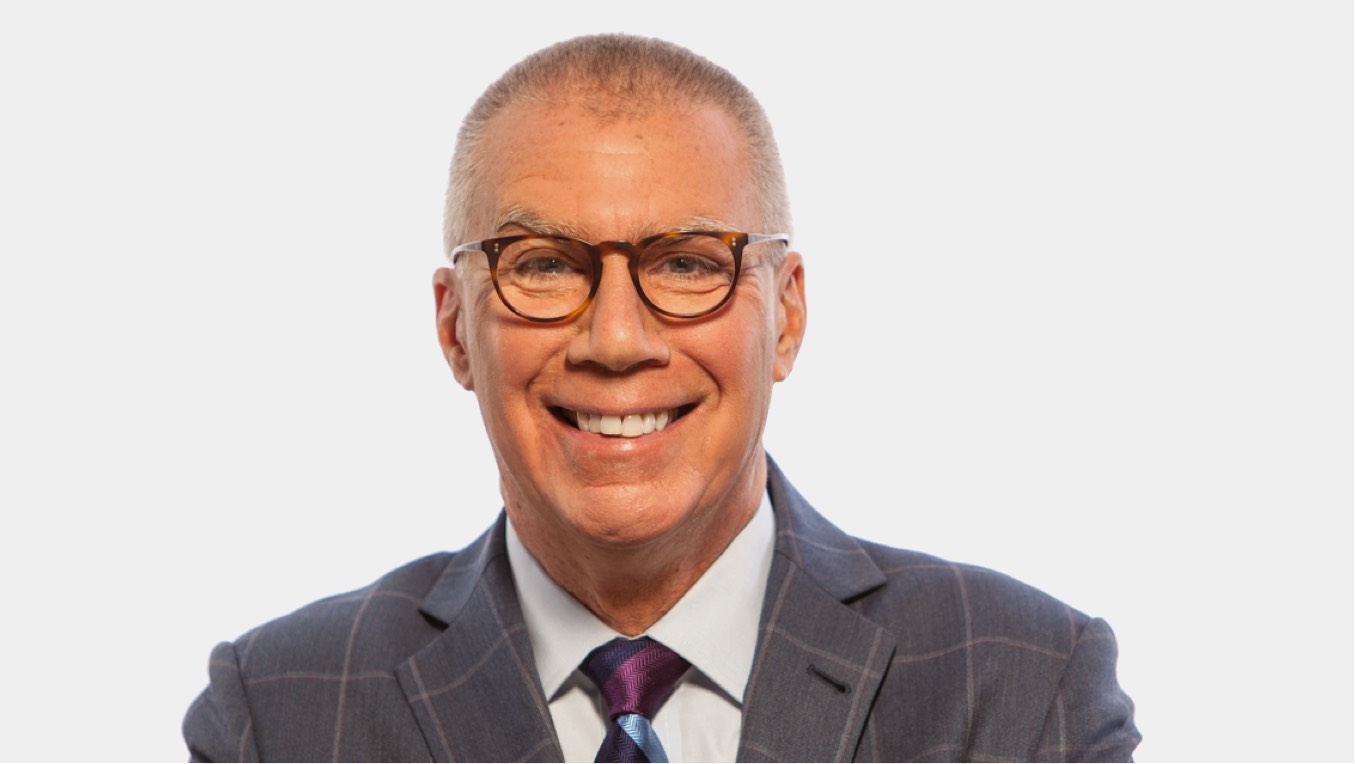 Michael Hecht, O.D.
Chief Medical Officer
Michael A. Hecht, O.D. is the Chief Medical Officer of Premier Eye Care, a leading third-party administrator of eye care benefits for health plans. For nearly 30 years, Premier has helped health plan partners manage risks while ensuring that their members receive high-quality, cost-effective care.
Dr. Hecht began his career with Premier Eye Care in 1993. After graduating from the University of Miami with a B.S. in Biology in 1976, he entered the Pennsylvania College of Optometry, where he earned a degree in Visual Sciences in 1977 and Doctor of Optometry in 1980. Immediately following graduation, Dr. Hecht returned to Florida to practice within a large multi-specialty ophthalmology practice in Palm Beach County. At that time, Dr. Hecht was the first optometrist in Palm Beach County to practice together with ophthalmologists.
In the early 1980s, Dr. Hecht's efforts resulted in an integration of primary care optometry and general ophthalmology, fostering an environment of cooperation and communication between the two eye care professions in South Florida. Well recognized for his expertise in developing ophthalmic provider networks and in the clinical aspects of ophthalmic practices, he was invited to join and assist in the establishment of Premier Eye Care.
In addition to his role as Chief Medical Officer of Premier Eye Care, Dr. Hecht was a member of the Palm Beach County Optometric Society and served as President from 1986-1987. He was also the Chairman of the Palm Beach Winter Seminar, serving from 1990-1999.
Originally from New Jersey, Dr. Hecht resides in Palm Beach Gardens with his wife. He and his wife have two children; a married daughter who lives in Palm Beach Gardens with her husband and two sons, and a married son who also lives in Palm Beach Gardens and is an attorney in West Palm Beach. In his free time, Dr. Hecht enjoys his family time, gardening, jogging and spending as much time as possible with his wife and family traveling to Maine.
In the News
February 16, 2022
Meet the 53 leaders participating in Habitat for Humanity Pinellas and West Pasco Counties' inaugural CEO Build
Read Now
December 8, 2021
St. Pete mayor-elect names CEO Lorna Taylor to transition team
Read Now
August 6, 2020
Eight Consecutive Years — Premier Eye Care Recognized as Best Company to Work For
Read Now