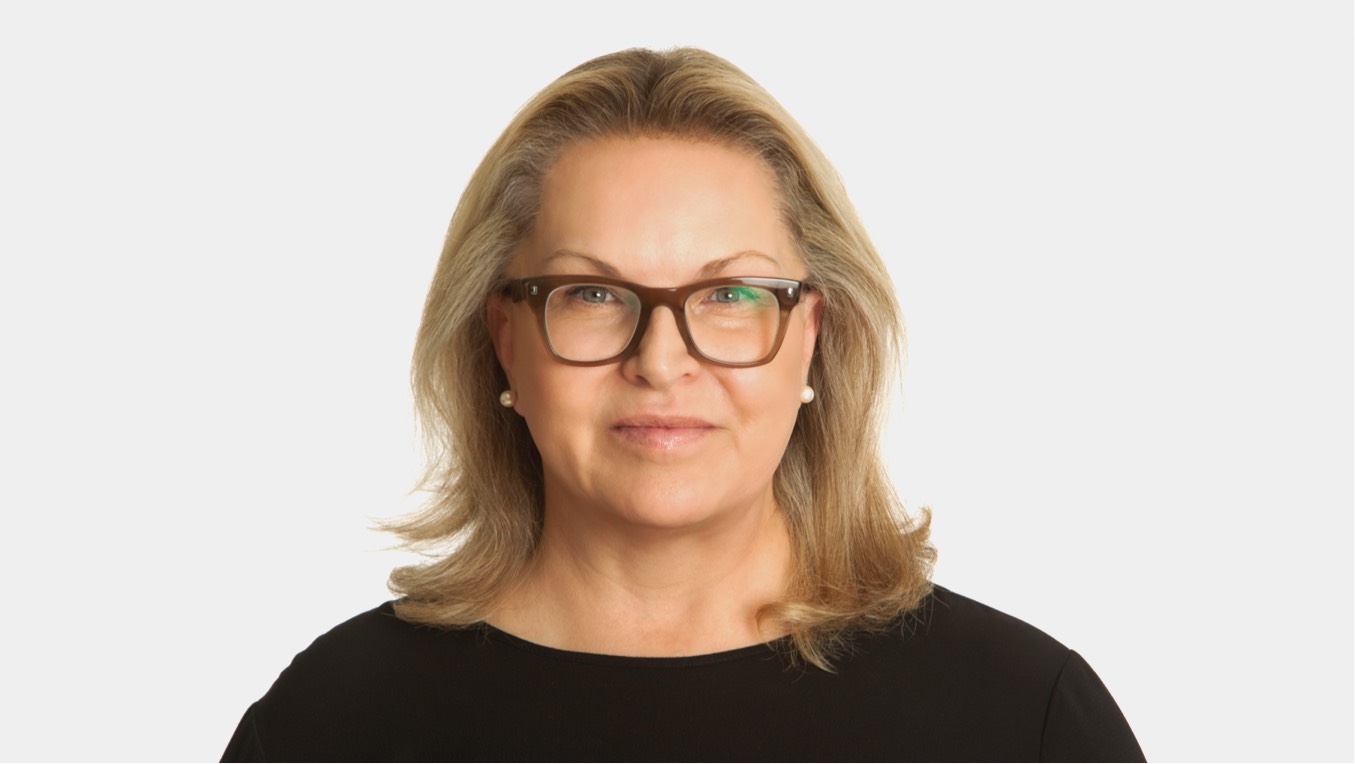 Lorna Taylor
President and Chief Executive Officer,Chief Experience Officer
Lorna Taylor is the President and CEO of Premier Eye Care, a leading expert in national managed eye care that provides services and administration of everything from routine vision exams to complex ocular surgical procedures.
Taylor is an accomplished leader, both in directing Florida-based Premier and in making an impact in the community. Premier, ranked as one of "Florida's Best Companies to Work For" for eight consecutive years — #1 in mid-sized companies in 2019 and 2020 — has also been ranked repeatedly as one of the state's fastest-growing companies by the Florida Business Journals.
Premier manages full-risk medical and routine ophthalmic care for over 4 million people and is recognized for industry-leading technology-based solutions and a successful corporate culture. Taylor promotes associate engagement through an organizational model that encourages innovation and self-direction to team members, half of whom are millennials.
Taylor and her leadership team embrace a culture where the triple bottom line, "people, planet, profit," is part of the corporate DNA. Her team is purposeful in hiring and promoting practices. Premier believes that the more diverse the team at all levels of the organization – from entry to senior leadership – the stronger the team. Premier also practices pay equity across the company, including gender, age and ethnicity. This requires an intentional focus with continual review and adjustments. Reflecting the success of this approach, Premier has high associate loyalty and engagement with only a 2% turnover rate, significantly lower than the 22% industry average, and has been ranked nationally as one of the 75 Best Places to Work for Millennials by the Center for Generational Kinetics.
Taylor received Angie's Award for exemplifying a commitment to community service, as well as was awarded the Health & Wellness category of the Tampa Bay Business Journal's Business Woman of the Year awards. Among her other awards: Supporter of the Year, Faces of Philanthropy by the Florida Museum of Photographic Art; Woman of Distinction by the Girl Scouts of West Central Florida; the Light of Sight Award from the Lion's Eye Institute Foundation, and the Sustainability Leadership Award from the Sustainable Business Coalition of Tampa Bay. Also, she was named as an entrepreneur of the year by the Business Observer and received the Tampa Bay Ethics Award from the University of Tampa's Center for Ethics; the International Women's Day Leadership Award from Working Women of Tampa Bay; the Mildred M. Baynard Founder's Award presented by Preserve Vision Florida; the 2019 Patron of the Arts IMPACT Award by Tampa Bay Businesses for Culture & the Arts; Academy Preparatory's 2020 Fabulous Five; and the Pinellas County Urban League's 2020 Whitney M. Young, Jr. Leadership Award.
Personally, Taylor is involved in a wide variety of community and nonprofit causes. She has board positions with The Dalí Museum, Preserve Vision Florida, University of Tampa Board of Trustees, The Athena Society, Arts Conservatory for Teens, Tampa Bay Businesses for Culture and the Arts, and The Foundation for a Healthy St. Petersburg.
She has also been involved at the board level in the International Green Belt Movement for many years. Led by founder and Noble Laureate, Wangari Maathai, the group built a coalition of women in Kenya, paying for every tree seedling they planted. From this initiative, the women started businesses and improved conditions in their communities. Since 1977, the movement has planted over 50 million trees, and the effort has had a profound impact on making steps toward environmental sustainability, eradicating poverty and empowering women.
Taylor is a graduate of Princeton Theological Seminary with a master's degree in divinity, concentrating in social ethics. She lives in St. Petersburg, Florida, where she enjoys her two rescue pups, travel, art, and the vibrant cultural life of the Tampa Bay area. Reflecting her approach to work and community, Florida Trend named her as one of St. Petersburg's movers and shakers, and she was named by Tampa Bay Times columnist Ernest Hooper as one of the 10 most intriguing people of Tampa Bay.
In the News
August 6, 2020
Eight Consecutive Years — Premier Eye Care Recognized as Best Company to Work For
Read Now
February 26, 2020
Premier Eye Care CEO Lorna Taylor receives Pinellas County Urban League's Whitney M. Young, Jr. Leadership Award
Read Now
August 6, 2019
They're Shaping the Arts: Michael Connelly, Lorna Taylor and Kalup Linzy
Read Now