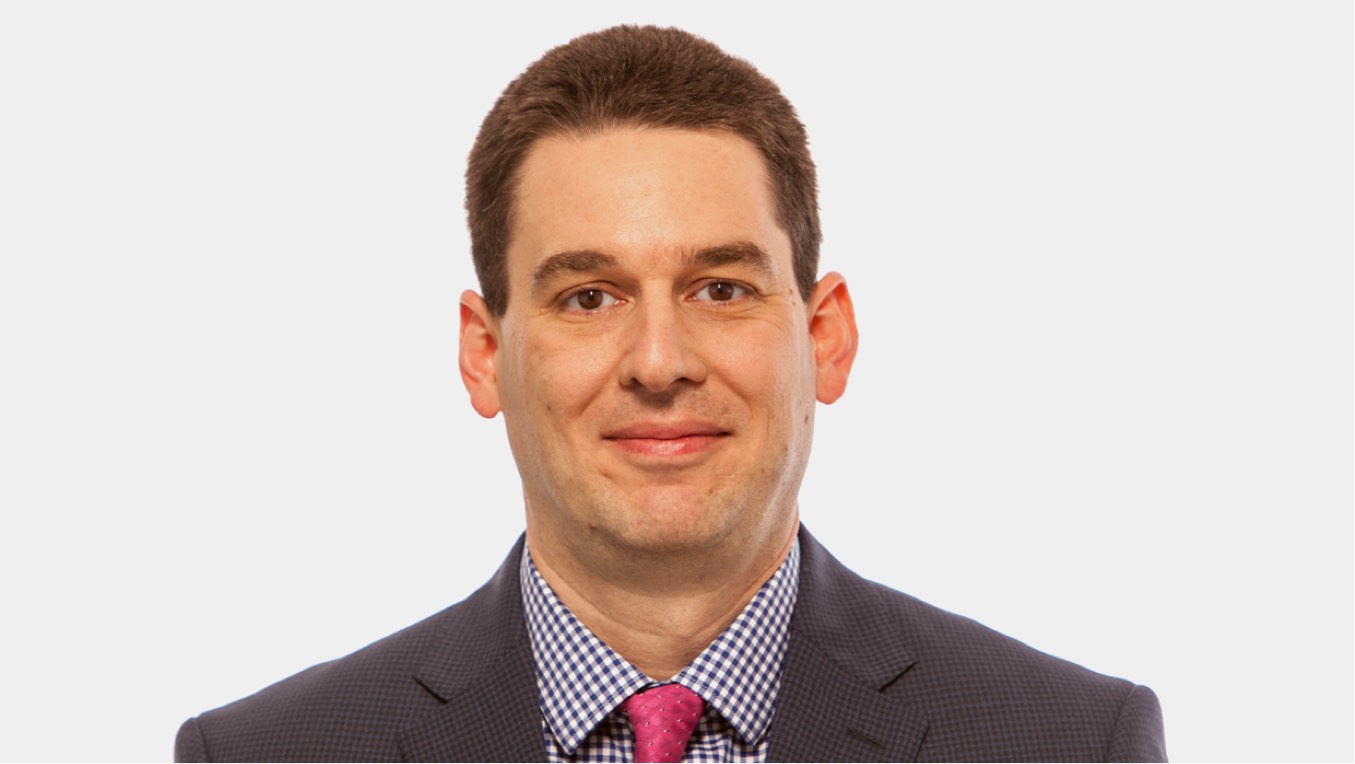 Jason Panos
Chief Operating Officer
Jason Panos is the Chief Operating Officer of Premier Eye Care, a leading expert in managed eye care – providing services and administration of everything from routine vision services to complex ocular surgical procedures. For nearly 30 years, Premier has helped health plan partners manage risks while ensuring that their members get high-quality, cost-effective care.
Panos began his career with Premier Eye Care in 1997. After graduating from Lynn University with a Bachelor's in Business Administration in 1995, he continued to Florida Atlantic University. He graduated from FAU in 1998 with a master's degree in Business Administration with a focus on management information systems.
Panos specializes in HealthCare Operations. As data needs continue to grow and healthcare systems become ever more complex, he has implemented innovative data systems that can analyze enormous data sets but are simple and intuitive enough that Premier can use and apply this data to everyday operational needs. This integration of technology, healthcare and business helps keep the Premier Eye Care team ahead of the curve by leveraging health care data in the most effective manner possible.
In addition to his role as COO of Premier Eye Care, Panos was a tenured professor at Broward College for 8 years. His expertise centers on computer networking systems with a focus on Microsoft and Cisco Systems. Panos' certifications have included Microsoft Certified Systems Engineer, Microsoft Certified Trainer, Cisco Certified Networking Associate and Cisco Certified Academic Instructor.
Originally from Michigan, Panos now resides in South Florida with his wife, two daughters and one son. In his free time, he enjoys his family, traveling, and running.
In the News
February 16, 2022
Meet the 53 leaders participating in Habitat for Humanity Pinellas and West Pasco Counties' inaugural CEO Build
Read Now
December 8, 2021
St. Pete mayor-elect names CEO Lorna Taylor to transition team
Read Now
August 6, 2020
Eight Consecutive Years — Premier Eye Care Recognized as Best Company to Work For
Read Now