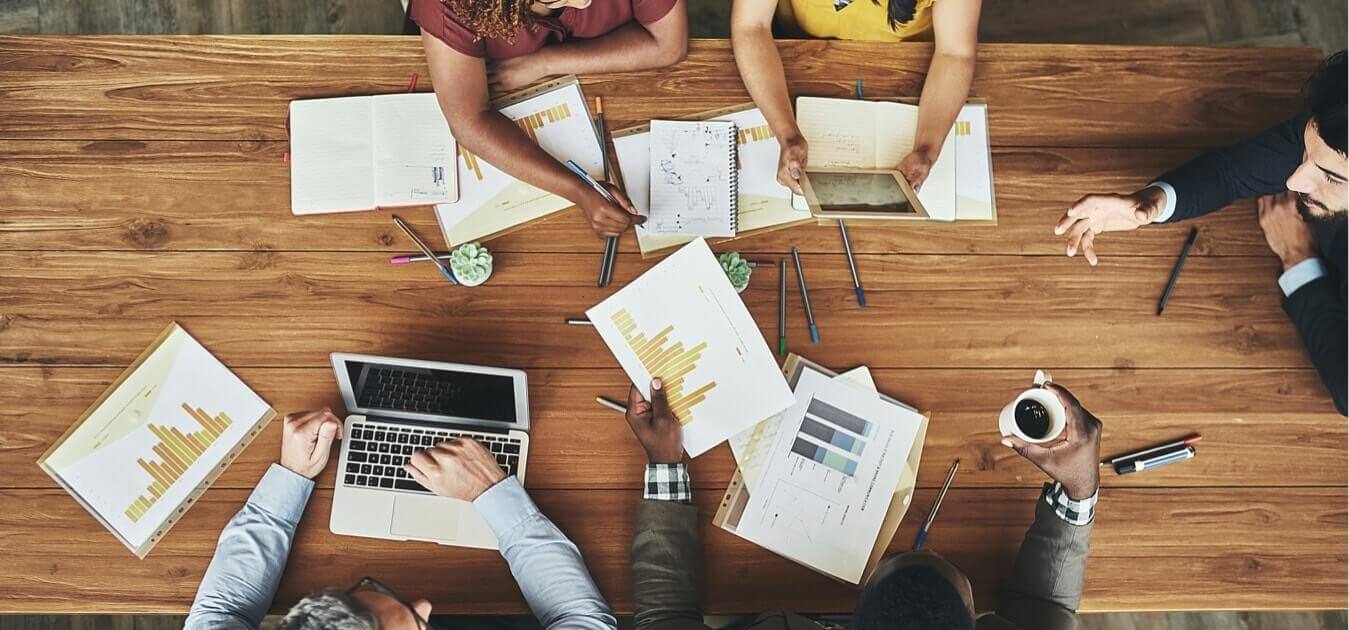 Shari Basye Promoted to Vice President of Operations
TAMPA, Fla. (April 22, 2013) –Premier Eye Care is pleased to announce that Shari Basye has been promoted to Vice President of Operations. Basye most recently was Premier's Director of Employee Engagement, with duties that included organizational development, talent identification, training and ongoing empowerment through associate well-being programs.
Prior to holding that position, she was Director of Provider Services, responsible for overseeing the medical and surgical side of Premier's services.
As Vice President of Operations, Basye is a key member of the senior leadership team and will assist with the oversight of operational activities within the organization. She will also continue to develop Premier's team to keep in step with organizational vision and goals.
"Shari has been an extraordinary contributor to the Premier team since she started with the company in 1999," said Lorna Taylor, President and CEO of Premier Eye Care."Her ability and experience are very valued and have been important to us during our successful national expansion."
In the News
February 16, 2022
Meet the 53 leaders participating in Habitat for Humanity Pinellas and West Pasco Counties' inaugural CEO Build
Read Now
December 8, 2021
St. Pete mayor-elect names CEO Lorna Taylor to transition team
Read Now
August 6, 2020
Eight Consecutive Years — Premier Eye Care Recognized as Best Company to Work For
Read Now