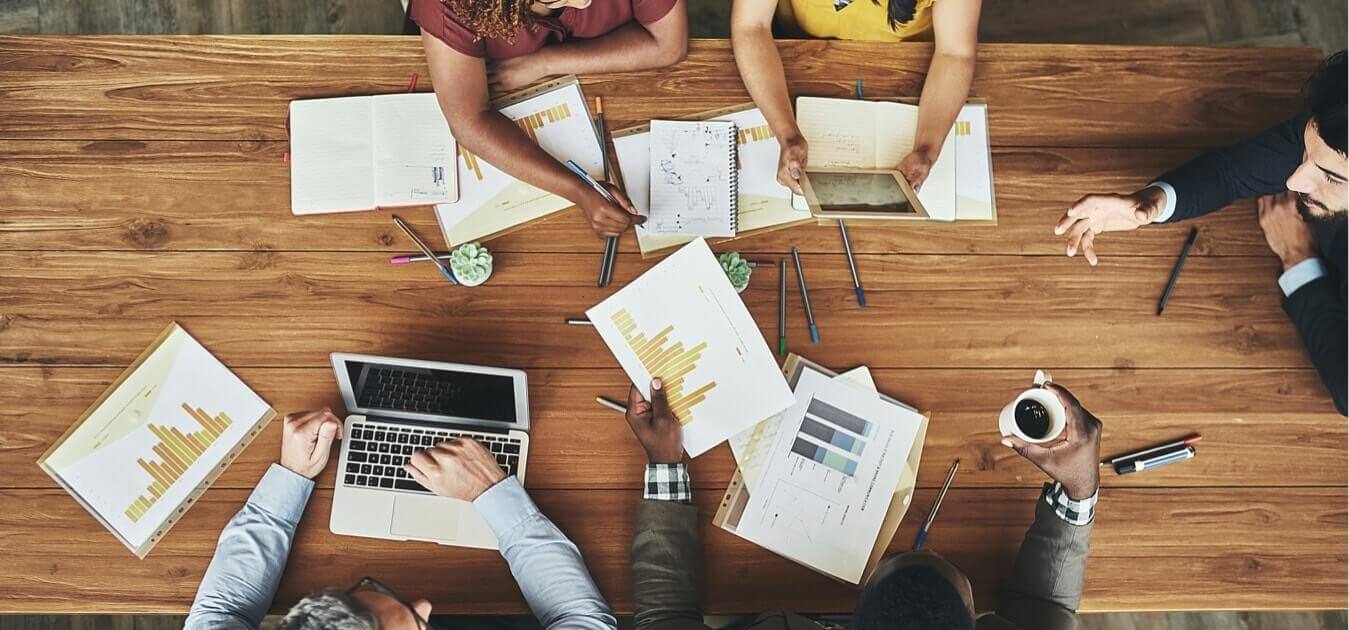 Premier Eye Care Recognized with NCQA Re-accreditation
Premier Eye Care Recognized with NCQA Re-accreditation
(December 15, 2018) – Premier Eye Care received a re-certification for NCQA Accreditation in both Utilization Management and Credentialing.
The NCQA Accreditation for both Utilization Management and Credentialing demonstrates Premier Eye Care's expertise in its teams, processes, and systems to conduct business in accordance with the strictest quality standards.
"At Premier Eye Care, we value the triple bottom line – people, planet, and profit," said Lorna Taylor, President and CEO. "Our most valuable asset as an organization is our team of dedicated experts who make achieving these prestigious certifications possible year over year."
About Premier Eye Care
Premier Eye Care is a national managed eye care company headquartered in Boca Raton, Florida. Operating in 37 states and Puerto Rico, Premier is recognized by its partners as a national leader in providing quality, innovative and affordable solutions for managed medical and routine eye care. For more information, visit premiereyecare.net.
About NCQA
NCQA is a private, nonprofit organization dedicated to improving health care quality. NCQA accredits and certifies a wide range of health care organizations. It also recognizes clinicians and practices in key areas of performance. NCQA's Healthcare Effectiveness Data and Information Set (HEDIS®) is the most widely used performance measurement tool in health care. Learn more at ncqa.org.
In the News
February 16, 2022
Meet the 53 leaders participating in Habitat for Humanity Pinellas and West Pasco Counties' inaugural CEO Build
Read Now
December 8, 2021
St. Pete mayor-elect names CEO Lorna Taylor to transition team
Read Now
August 6, 2020
Eight Consecutive Years — Premier Eye Care Recognized as Best Company to Work For
Read Now