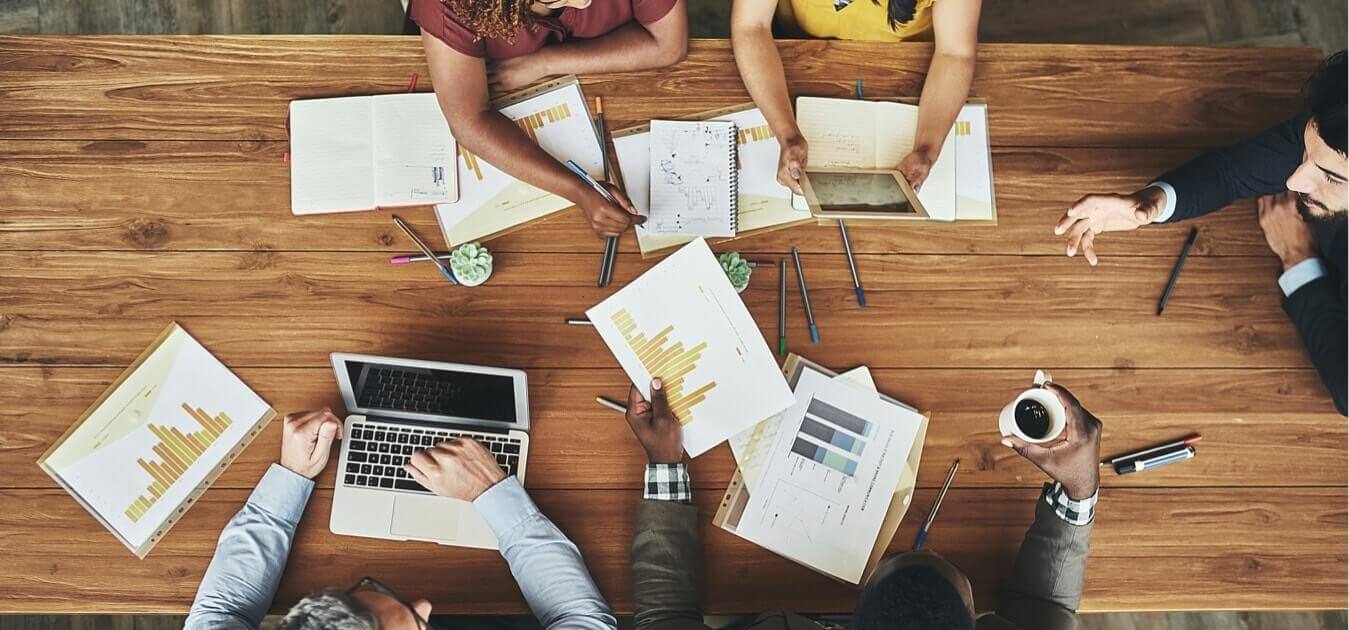 Premier Eye Care receives prestigious NCQA certification
TAMPA, Fla. (January 26,2015) –Premier Eye Care today announced that it has received Certification for Utilization Management and Credentialing from the National Committee for Quality Assurance (NCQA).
The NCQA's Utilization Management and Credentialing Certification is a quality assessment program that focuses on consumer protection and customer service improvement. The Certification, which is the result of a voluntary review process, reduces the level of review and information gathering required for current or future health care partners to do business with Premier.
NCQA standards are extremely demanding, and the Certification puts Premier on par with the nation's top health plans in following best practices while encouraging continuous improvement in the areas of Utilization Management and Credentialing.
"We are extremely pleased to earn this Certification from NCQA," said Lorna Taylor, President and CEO of Premier Eye Care. "This speaks to the quality of the Utilization Management and Credentialing functions at Premier, part of our ongoing efforts to remain best-­‐in-­‐class in our industry."
NCQA's accreditation process involved a rigorous review of Premier's Utilization Management and Credentialing functions to ensure that Premier follows processes that respect members' and practitioners' rights, that only appropriately trained and qualified clinical personnel conduct and oversee utilization review,and that medical decisions are based on evidence-­‐based clinical criteria.
"Achieving Utilization Management/Credentialing certification from NCQA demonstrates that Premier Eye Care has the systems, process and personnel in place to conduct utilization management and credentialing in accordance with the strictest quality standards," said Margaret E. O'Kane, NCQA President.
In the News
February 16, 2022
Meet the 53 leaders participating in Habitat for Humanity Pinellas and West Pasco Counties' inaugural CEO Build
Read Now
December 8, 2021
St. Pete mayor-elect names CEO Lorna Taylor to transition team
Read Now
August 6, 2020
Eight Consecutive Years — Premier Eye Care Recognized as Best Company to Work For
Read Now