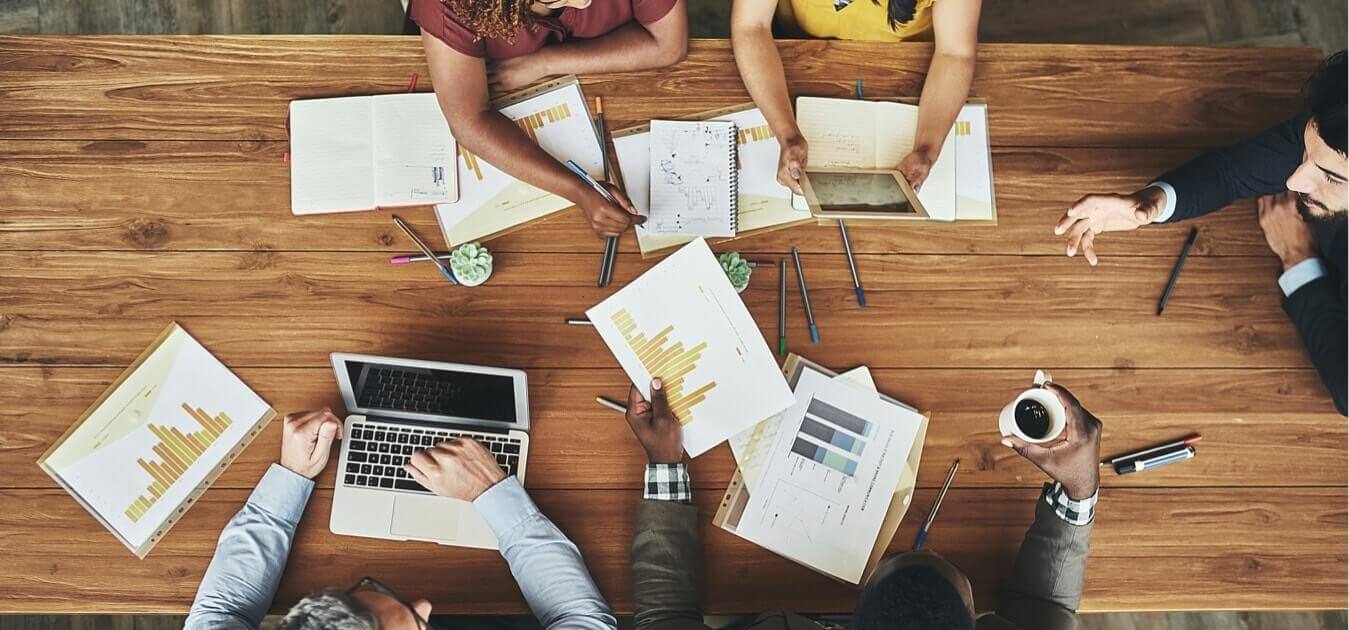 Premier Eye Care Names New Vice President of Compliance
Premier Eye Care Names New Vice President of Compliance
Terry Wong joins the managed eye care company's executive leadership team
Tampa, Fla. – Premier Eye Care is strategically expanding its executive leadership team with the promotion of Terry Wong, the newly named Vice President of Compliance.
Wong joined Premier in November 2012 with an extensive health care background. She has more than 20 years of experience in managed healthcare compliance and auditing oversight.
For the past 10 years, Wong has held the role of Director of Quality Improvement and Delegation. During her tenure, she successfully steered Premier through its initial NCQA Certification and subsequent re-certifications with perfect scores.
"Terry's blended experience of health care and legal acumen has brought Premier to a high level of success since she joined the team," said Lorna Taylor, CEO, and President. "She's also cultivated a culture of excellence related to quality and compliance. This new role is well-deserved."
As an attorney by education with degrees from Osgood Hall and NYU Law and having been admitted to the Bar in New York, Florida, and Ontario, Canada, Wong has been a topic expert in all areas of compliance.
About Premier Eye Care
Premier Eye Care is a national managed eye care company headquartered in Boca Raton, Florida. Operating in 37 states and Puerto Rico, Premier is recognized by its partners as a national leader in providing quality, innovative and affordable solutions for managed medical and routine eye care. For more information, visit premiereyecare.net.
In the News
February 16, 2022
Meet the 53 leaders participating in Habitat for Humanity Pinellas and West Pasco Counties' inaugural CEO Build
Read Now
December 8, 2021
St. Pete mayor-elect names CEO Lorna Taylor to transition team
Read Now
August 6, 2020
Eight Consecutive Years — Premier Eye Care Recognized as Best Company to Work For
Read Now