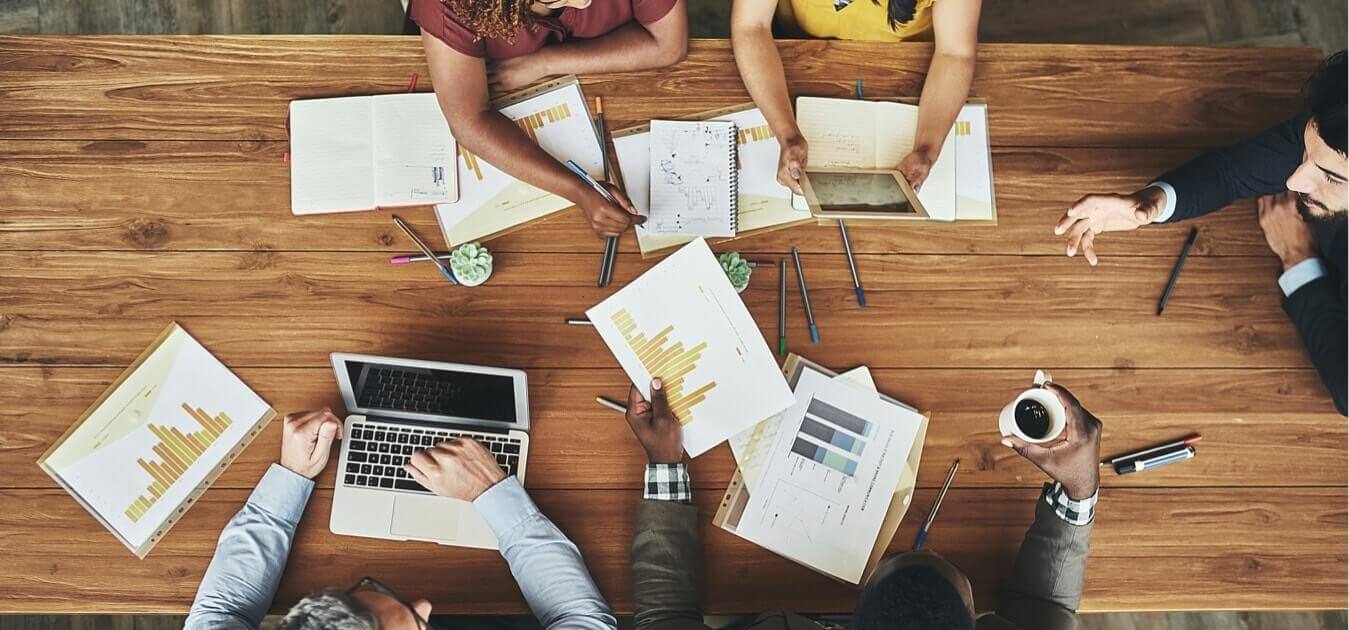 Premier Eye Care names new Market Director
TAMPA, Fla. (December 8, 2014) – Premier Eye Care has expanded its Hawaii operations with the addition of Stacie Somlak, a longtime Honolulu resident, as Market Director.
In her role of Market Director, Somlak will lead the company's expert and established market team to provide support and services to Hawaii-based providers, health plans and their insured members.
Somlak has more than 20 years of experience and expertise in healthcare management, office management, team building, marketing, event planning and field support coordination.
"We are fortunate to attract such highly experienced professionals, who are grounded in our local markets, to join the Premier team," said Lorna Taylor, President and CEO of Premier Eye Care. "Stacie's experience in medical third-party administration, client services, and team building make her a perfect fit to join our senior team and provide leadership in the Hawaiian market."
Prior to joining the Premier team, Somlak's experience included work with Genesis Healthcare, where she managed doctor education programs while also handling a wide range of marketing and administrative tasks.
She holds a bachelor's degree in management and communications from Rutgers University.
In the News
February 16, 2022
Meet the 53 leaders participating in Habitat for Humanity Pinellas and West Pasco Counties' inaugural CEO Build
Read Now
December 8, 2021
St. Pete mayor-elect names CEO Lorna Taylor to transition team
Read Now
August 6, 2020
Eight Consecutive Years — Premier Eye Care Recognized as Best Company to Work For
Read Now