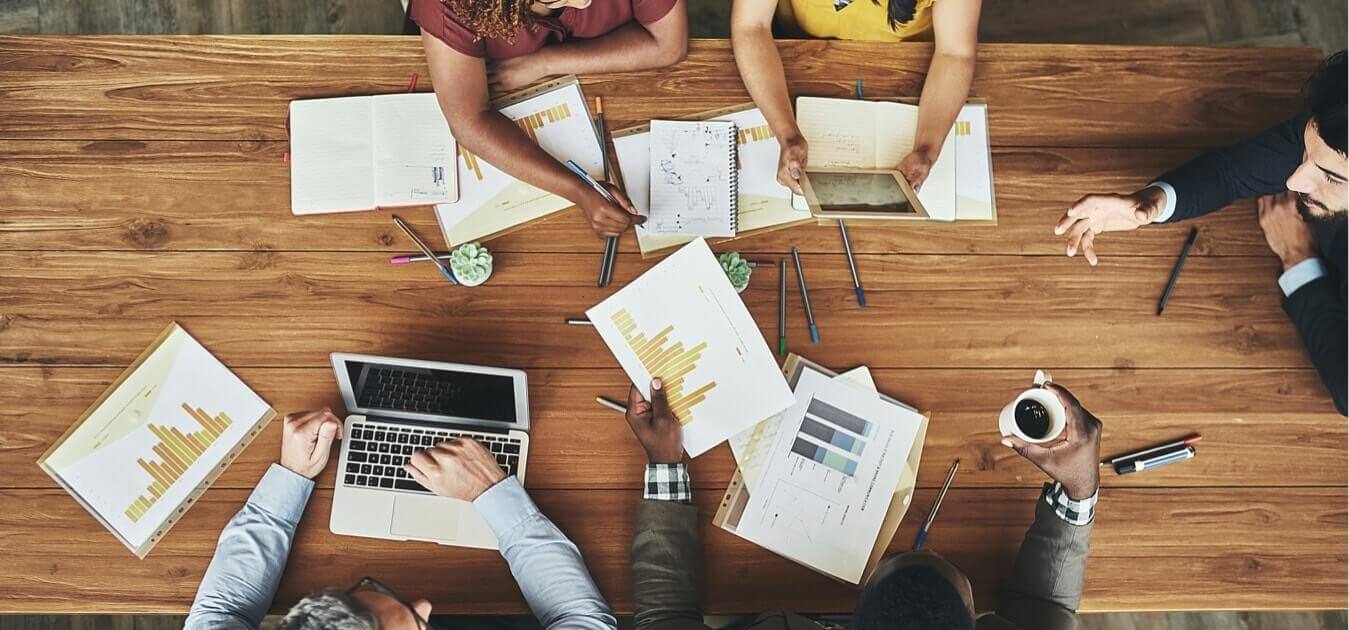 Premier Eye Care Names New Director of Quality Improvement & Delegation
Premier Eye Care Names New Director of Quality Improvement & Delegation
TAMPA, Fla. (February 11, 2019) – Premier Eye Care, a leading national managed eye care company, has welcomed a new member to its leadership team. The company is proud to welcome Shetikee Ware as its new Director of Quality Improvement & Delegation.
A registered nurse for 15 years, Ware holds a Bachelor's in Health Care Management and a Master's in Public Administration from Bellevue University. She further possesses a Masters in Juris Prudence in Health Law from Loyola University Chicago School of Law.
Through her career, Ware has held director-level positions for national health plans and government CMS contractors.  She possesses a high level of expertise and strong health plan background in quality oversight, regulatory compliance, internal and external auditing, NCQA accreditation, and reporting.
"Shetikee brings a prestigious educational and robust industry experience and expertise that well suits her for this position," said Lorna Taylor, President and CEO. "We are excited to have her join our team."
About Premier Eye Care
Premier Eye Care is a national managed eye care company headquartered in Boca Raton, Florida. Operating in 37 states and Puerto Rico, Premier is recognized by its partners as a national leader in providing quality, innovative and affordable solutions for managed medical and routine eye care. For more information, visit premiereyecare.net.
In the News
February 16, 2022
Meet the 53 leaders participating in Habitat for Humanity Pinellas and West Pasco Counties' inaugural CEO Build
Read Now
December 8, 2021
St. Pete mayor-elect names CEO Lorna Taylor to transition team
Read Now
August 6, 2020
Eight Consecutive Years — Premier Eye Care Recognized as Best Company to Work For
Read Now