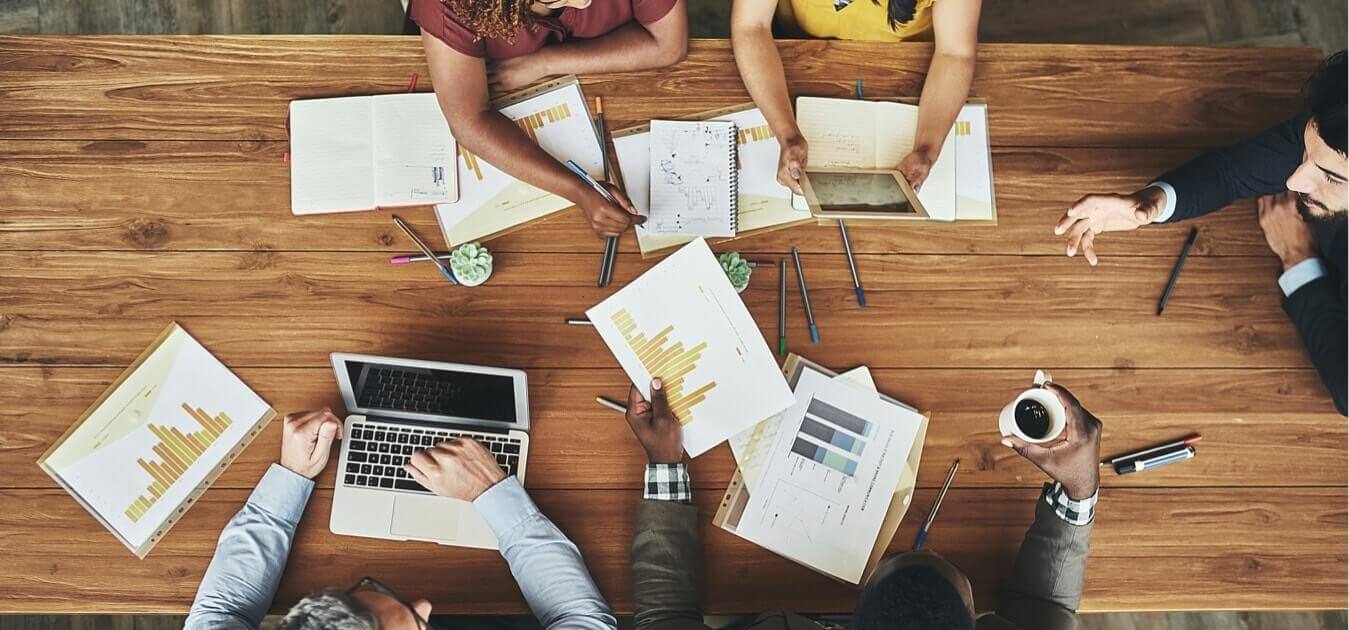 Premier Eye Care Names New Director of Medical Economics
Premier Eye Care Names New Director of Medical Economics
TAMPA, Fla. (February 16, 2021) – As Premier Eye Care continues to expand its national growth and business strategy, the company announced Chris McClain, MBA, as Director of Medical Economics.
McClain joined the Premier team in 2012 as part of the Member & Provider Services Team.  In 2015, he relocated to Premier's Hawaii Market Office where he helped lead the office launch and served as an integral member of the Honolulu team. MClain recently returned to the Florida operations office to assume this new role.
"Chris is uniquely qualified to serve in this role with his institutional knowledge, and financial and strategic acumen," said Jason Panos, Chief Operations Officer. "We are excited for the vision and talent he brings to this position."
As Director of Medical Economics, McClain reports directly to the COO and CEO while working closely with the Directors of Reporting and Finance.  In his new role, MClain will be responsible for financial data integrity monitoring, as well as the process/operational improvements and system controls related to these.
About Premier Eye Care
Premier Eye Care is a national managed eye care company headquartered in Boca Raton, Florida. Operating in 37 states and Puerto Rico, Premier is recognized by its partners as a national leader in providing quality, innovative and affordable solutions for managed medical and routine eye care. For more information, visit premiereyecare.net.
In the News
February 16, 2022
Meet the 53 leaders participating in Habitat for Humanity Pinellas and West Pasco Counties' inaugural CEO Build
Read Now
December 8, 2021
St. Pete mayor-elect names CEO Lorna Taylor to transition team
Read Now
August 6, 2020
Eight Consecutive Years — Premier Eye Care Recognized as Best Company to Work For
Read Now