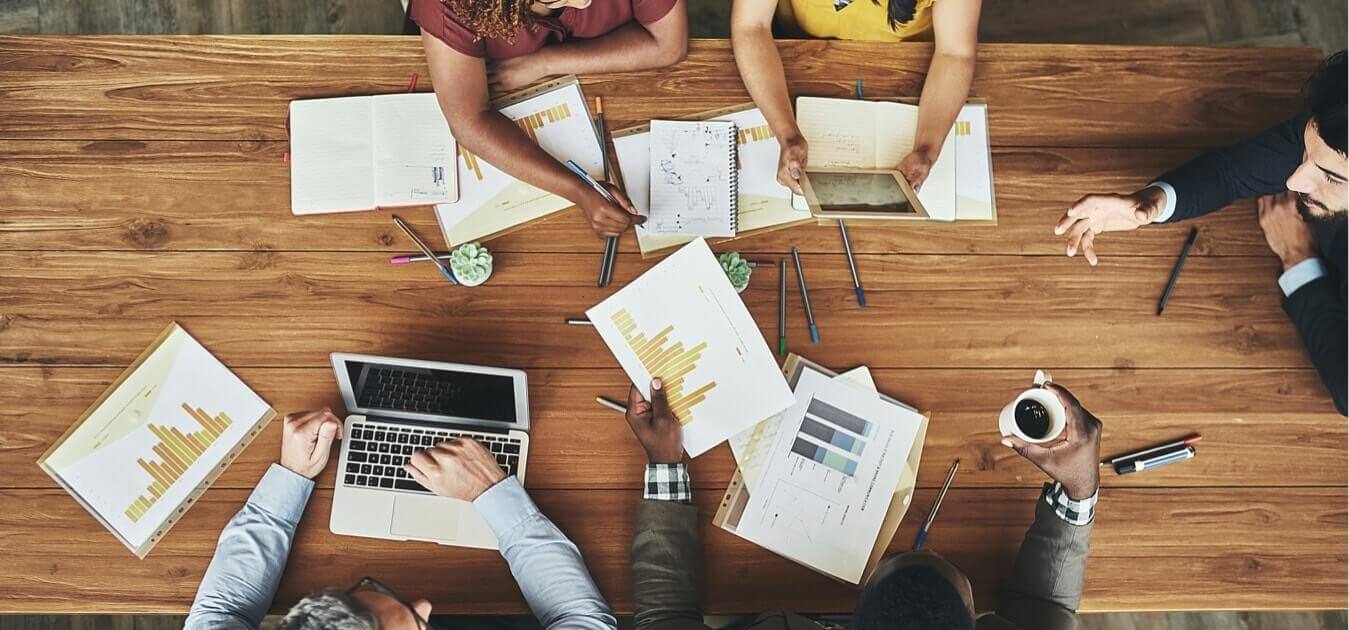 Premier Eye Care Names New Director of HEDIS®
Premier Eye Care Names New Director of HEDIS®
TAMPA, Fla. (July 25, 2017) – Premier Eye Care is pleased to announce the promotion of Crissia Corbitt to Director of the HEDIS®.  Corbitt will oversee this fully dedicated internal team, which reports directly to the Chief Medical Officer.
In her new role, Corbitt will lead Premier's HEDIS®️ team, supporting all languages, who work throughout the year with health plans, members, and providers to bring DRE screenings to in-office and out-of-office settings including health fairs and mobile screenings.
"Crissia brings the experience and strong leadership required to manage and implement our robust, quality-focused program for HEDIS®," said Michael Hecht, O.D., Chief Medical Officer. "She brings valued leadership and a depth of industry knowledge to our team."
HEDIS®, Healthcare Effectiveness Data and Information Set, is one of the most widely used performance improvement tools in the healthcare industry. HEDIS®️ provides benchmarks for preventative health screenings. In the space of ophthalmic care, an essential benchmark is the Diabetic Retinal Exam that screens for sight threatening Diabetic Retinopathy. Achieving 5 STARS for DRE, the highest ranking, points to excellent quality of care for health plan members.
A national stand out in the industry, Premier's Diabetic Retinal Exam (DRE) member outreach program has supported our health plan partners to achieve HEDIS®️ (Health Care Effectiveness Data and Information Set) 5-STAR rating year over year.
Premier's HEDIS®️ team engages a multi-focused approach that includes in-home screenings, 3-way calling, letters and personalized calls from a member of our team.  In addition, throughout the year, its fleet of handheld retina cameras is issued to Primary Care Provider offices nationwide.
About Premier Eye Care
Premier Eye Care is a national managed eye care company headquartered in Boca Raton, Florida. Premier is recognized by its partners as a national leader in providing quality, innovative and affordable solutions for managed medical and routine eye care. For more information, visit premiereyecare.net.
In the News
February 16, 2022
Meet the 53 leaders participating in Habitat for Humanity Pinellas and West Pasco Counties' inaugural CEO Build
Read Now
December 8, 2021
St. Pete mayor-elect names CEO Lorna Taylor to transition team
Read Now
August 6, 2020
Eight Consecutive Years — Premier Eye Care Recognized as Best Company to Work For
Read Now