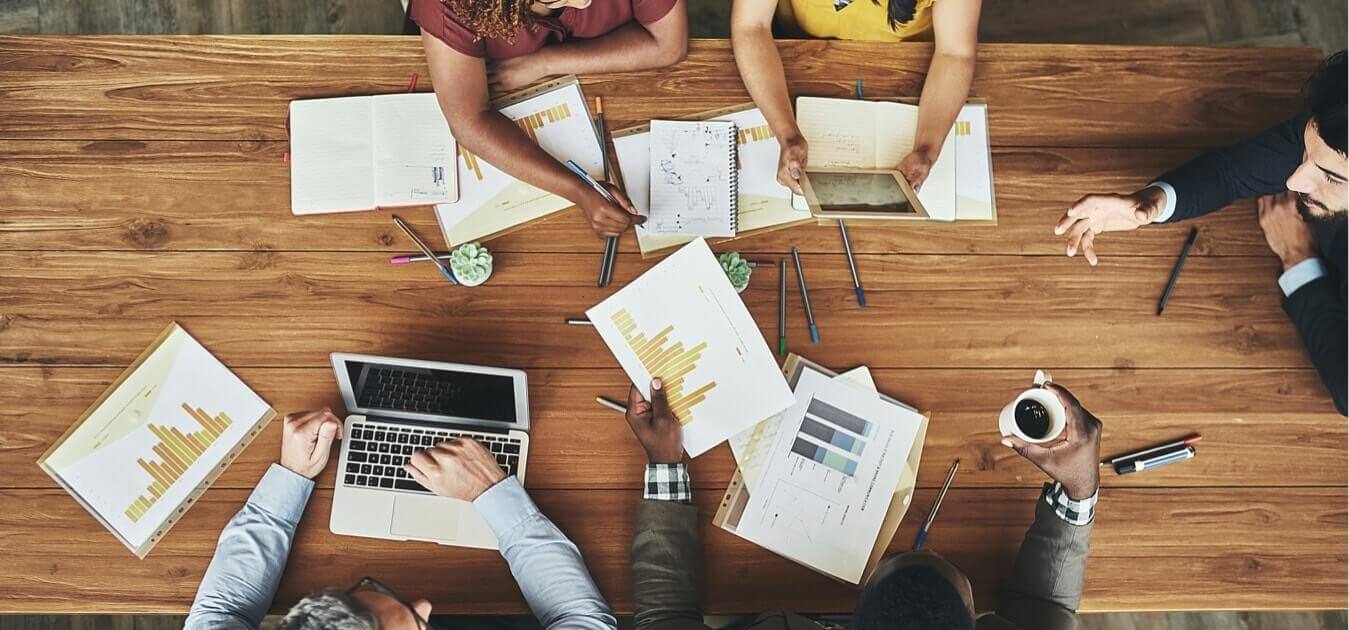 Premier Eye Care Names New Director of Finance
Premier Eye Care Names New Director of Finance
TAMPA, Fla. (February 16, 2021) – Premier Eye Care recently announced Amanda Santiago as the new Director of Finance.
A graduate of the University of Florida, Santiago has been an essential member of Premier's Finance Team since 2014. In her new role as Director, Santiago will use her technical and financial expertise to produce Premier's financial budgeting, utilization dashboard, and health plan financial reconciliations.  Santiago will report directly to the CEO and COO.
"Amanda possesses a strong acumen for tracking and trending health plan and provider data," said Jason Panos, Chief Operations Officer. "Her demonstrated focus and expertise will be a great addition to our leadership team."
About Premier Eye Care
Premier Eye Care is a national managed eye care company headquartered in Boca Raton, Florida. Operating in 37 states and Puerto Rico, Premier is recognized by its partners as a national leader in providing quality, innovative and affordable solutions for managed medical and routine eye care. For more information, visit premiereyecare.net.
In the News
February 16, 2022
Meet the 53 leaders participating in Habitat for Humanity Pinellas and West Pasco Counties' inaugural CEO Build
Read Now
December 8, 2021
St. Pete mayor-elect names CEO Lorna Taylor to transition team
Read Now
August 6, 2020
Eight Consecutive Years — Premier Eye Care Recognized as Best Company to Work For
Read Now