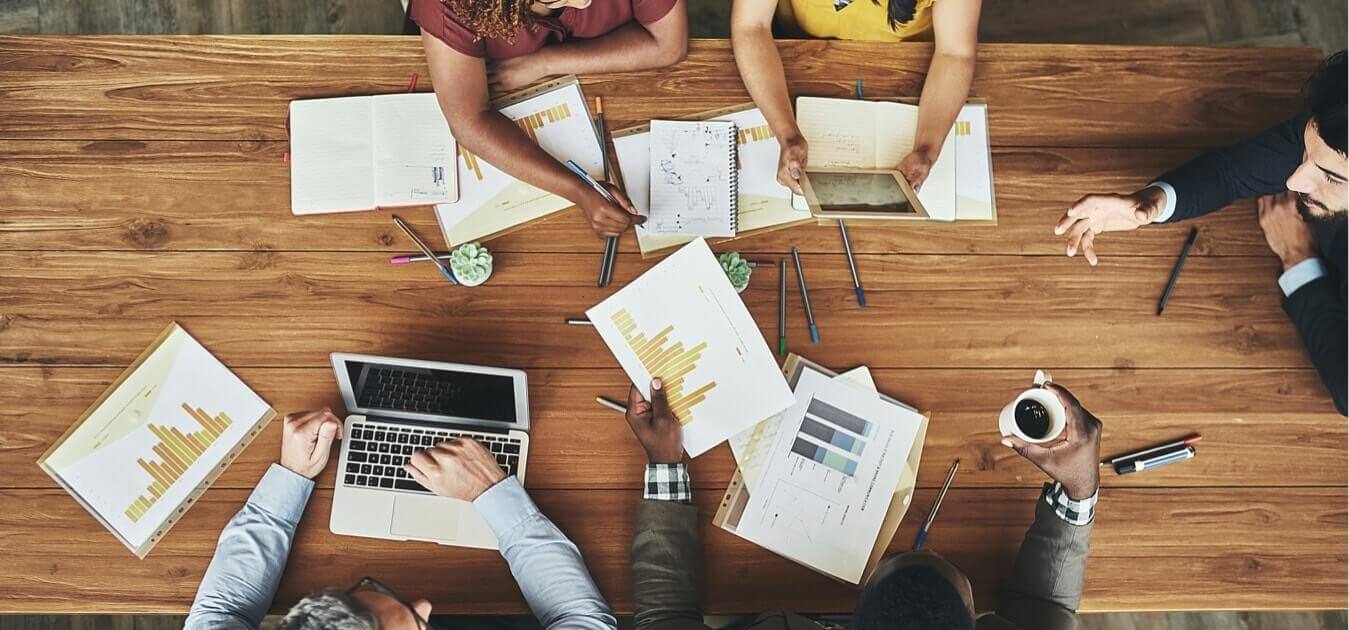 Premier Eye Care Names New Director of Claims Processing
Premier Eye Care Names New Director of Claims Processing
TAMPA, Fla. (February 16, 2021) – Due to continued growth, Premier Eye Care is expanding Claims operations and is excited to announce the promotion of Marlene McKay as the new Director of Claims Processing.  In this role McKay will work oversee claims processing, internal auditing, reporting, and strategic planning.
With an undergraduate degree in Business Administration and Accounting, McKay led a corporate accounting team for a major multi-national company before joining Premier.  During her 12-year tenure, she has been a highly respected and essential member of Premier's Claim's team providing technical expertise, leading annual audits, and a commitment to ensure compliance with standards in our highly regulated industry.  Under McKay's leadership, Premier has continued to sustain an average 4-day claims turnaround metric, which far exceeds industry norms.
"Premier places value on advancing from within and this promotion is well deserved based on Marlene's commitment to professional development and demonstrated leadership," said Shari Bayse, Chief Collaboration Officer. "Her strong background in accounting, coupled with her depth of claims experience, make her a great fit for the position."
About Premier Eye Care
Premier Eye Care is a national managed eye care company headquartered in Boca Raton, Florida. Operating in 37 states and Puerto Rico, Premier is recognized by its partners as a national leader in providing quality, innovative and affordable solutions for managed medical and routine eye care. For more information, visit premiereyecare.net.
In the News
February 16, 2022
Meet the 53 leaders participating in Habitat for Humanity Pinellas and West Pasco Counties' inaugural CEO Build
Read Now
December 8, 2021
St. Pete mayor-elect names CEO Lorna Taylor to transition team
Read Now
August 6, 2020
Eight Consecutive Years — Premier Eye Care Recognized as Best Company to Work For
Read Now