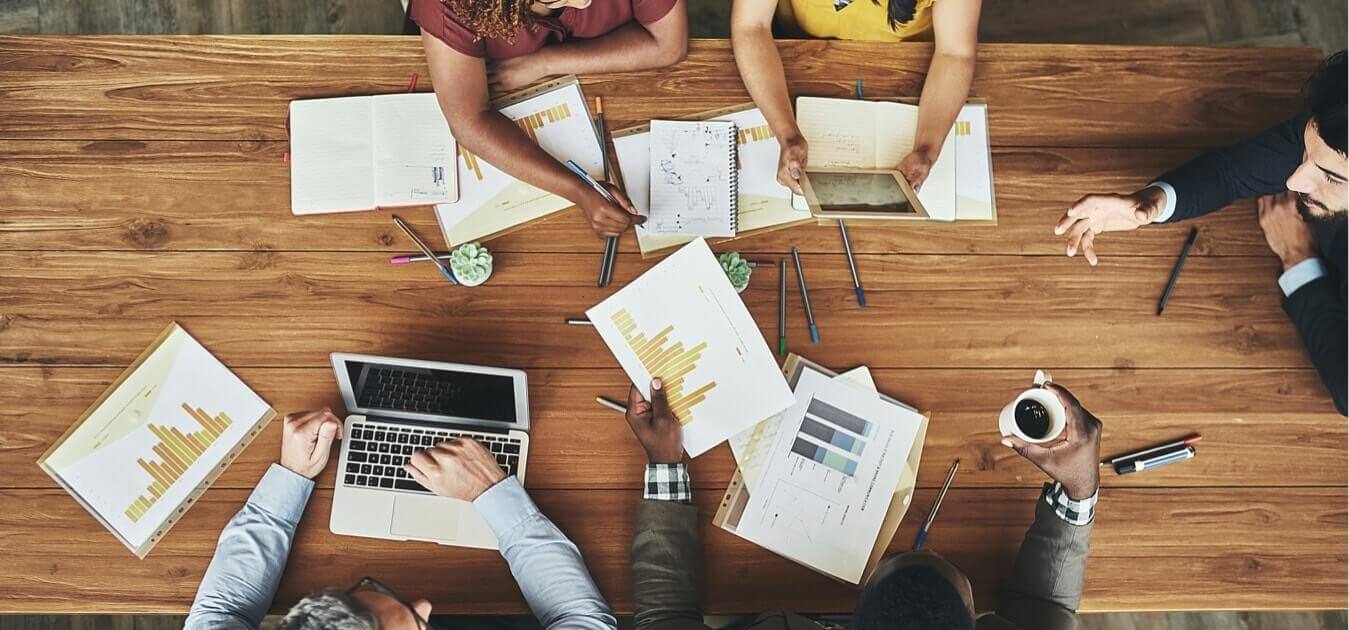 Premier Eye Care Names New Director of Appeals
Premier Eye Care Names New Director of Appeals
TAMPA, Fla. (November 16, 2020) – Premier Eye Care is pleased to announce an internal promotion of Alex Williams to Director of Appeals. Williams joined Premier in 2018 where she's worked as an essential and respected member of the Premier's Claims Support Team.
Prior to joining Premier, Williams had an extensive customer service career in a variety of industries prior to moving into the medical field.  Most recently she was with a large, multi-specialty ophthalmology practice in Florida where she held increasing advanced responsibilities, including patient experience and scheduling, surgical coordination, and oversight of patient authorizations.  During her years working in provider offices, Williams gained experience and an understanding of practice operations which has been invaluable in her direct work with Providers in claims submission training and resolution.
With a strong background in routine vision and medical-surgical ophthalmology administrative processes, as well as certified in CPC Coding, Williams quickly became an expert with claims processing.  Her leadership style is collaborative and highly organized which will serve her well.
"Alex has demonstrated a keen commitment to quality and accuracy," said Jeff Nowak, Chief Solutions Officer. "Her expert knowledge of claims processing, medical authorization and coding specifications make her the perfect choice for this position."
About Premier Eye Care
Premier Eye Care is a national managed eye care company headquartered in Boca Raton, Florida. Operating in 37 states and Puerto Rico, Premier is recognized by its partners as a national leader in providing quality, innovative and affordable solutions for managed medical and routine eye care. For more information, visit premiereyecare.net.
In the News
February 16, 2022
Meet the 53 leaders participating in Habitat for Humanity Pinellas and West Pasco Counties' inaugural CEO Build
Read Now
December 8, 2021
St. Pete mayor-elect names CEO Lorna Taylor to transition team
Read Now
August 6, 2020
Eight Consecutive Years — Premier Eye Care Recognized as Best Company to Work For
Read Now