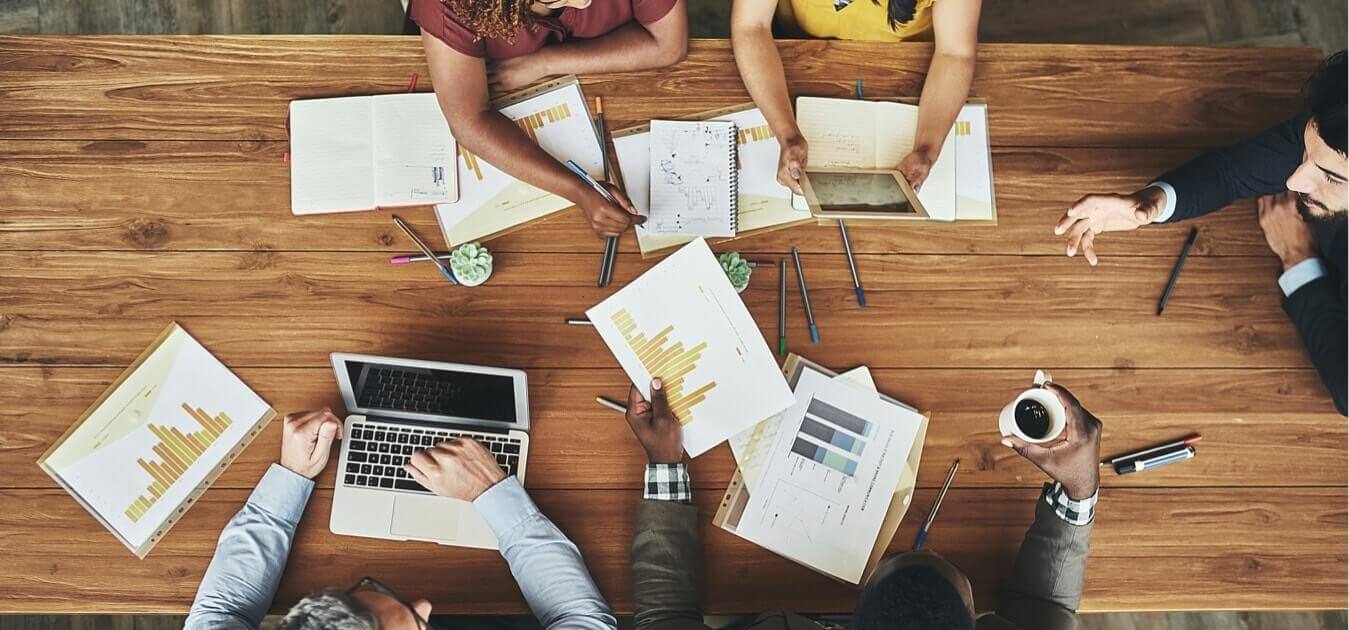 Premier Eye Care named one of nation's top 75 "Best Places to Work for Millennials"
Tampa, Fla.(May28,2015)–Premier Eye Care has been named one of the75 "Best Places to Work for Millennials"in the nation, determined by the Center for Generational Kinetics based on an analysis of over 4,000 U.S. companies' policies, benefits and employee engagement data.
The list, which comes on the heels of news that millennials are now the largest workforce in America, is the first of its kind to identify the top U.S. companies that excel at recruiting, developing and retaining top millennial employees.
Premier is one of three Tampa Bay-based companies on the list, along with Baldwin Krystyn Sherman Partners and HomeBanc N.A., and one of nine Florida-based companies included.
"Being included on this list is affirming, as it reflects the impact of our core strategic competencies," said Lorna Taylor, Premier's President and CEO. "We give significantly to our communities through volunteer programs and corporate giving. And for 20-plus years, we have been committed to paying a living wage, and to continuous reviews to ensure pay equity –including gender pay equity -for all associates."
At Premier, focus is put on expertise and then on self-direction, so every associate is empowered with the tools to offer input for the company's direction and success. Premier embraces hard work and ambition; it also believes in balance, sponsoring a robust wellness program. As examples, Premier provides financial incentives for employees to car pool or use mass transit, and pays a $1,200 annual stipend for wellness services.
But beyond individual benefits, Premier understands that a company provides more than just a job, a concept that resonates with its millennial team members.
"Our workplace ideally reflects who we are and what we value. It is also where we find strong opportunities to gain knowledge and become experts, and where we find outlets for our creativity and ambitions," Taylor said. "Asa team working together for 40-plushours a week, we see Premier as a community and we take care to ensure that our community is healthy and thriving. Our corporate culture is as important to us as our track record of delivering the highest level of services in the industry."
This approach has helped Premier gain high levels of employee engagement and satisfaction. The company has been named a "Best Companies to Work For" by Florida Trend magazine in 2013 and 2014.
To find the best places to work for millennials, an age group described as being between 18 and 34 years of age, The Center for Generational Kinetics partnered with workplace excellence research firm Best Companies Group, which manages more than50 "Best Places to Work" programs around the globe.
Best Companies Group analyzed data from over 4,000 U.S.organizations that participated in its various programs. Best Companies Group included policy and benefit offerings from employer questionnaires, as well as employee engagement data from more than500,000 employee surveys conducted in the past 12 months.
The list of the "Best Places to Work for Millennials"is at BestPlacesToWorkMillennials.com.
In the News
February 16, 2022
Meet the 53 leaders participating in Habitat for Humanity Pinellas and West Pasco Counties' inaugural CEO Build
Read Now
December 8, 2021
St. Pete mayor-elect names CEO Lorna Taylor to transition team
Read Now
August 6, 2020
Eight Consecutive Years — Premier Eye Care Recognized as Best Company to Work For
Read Now