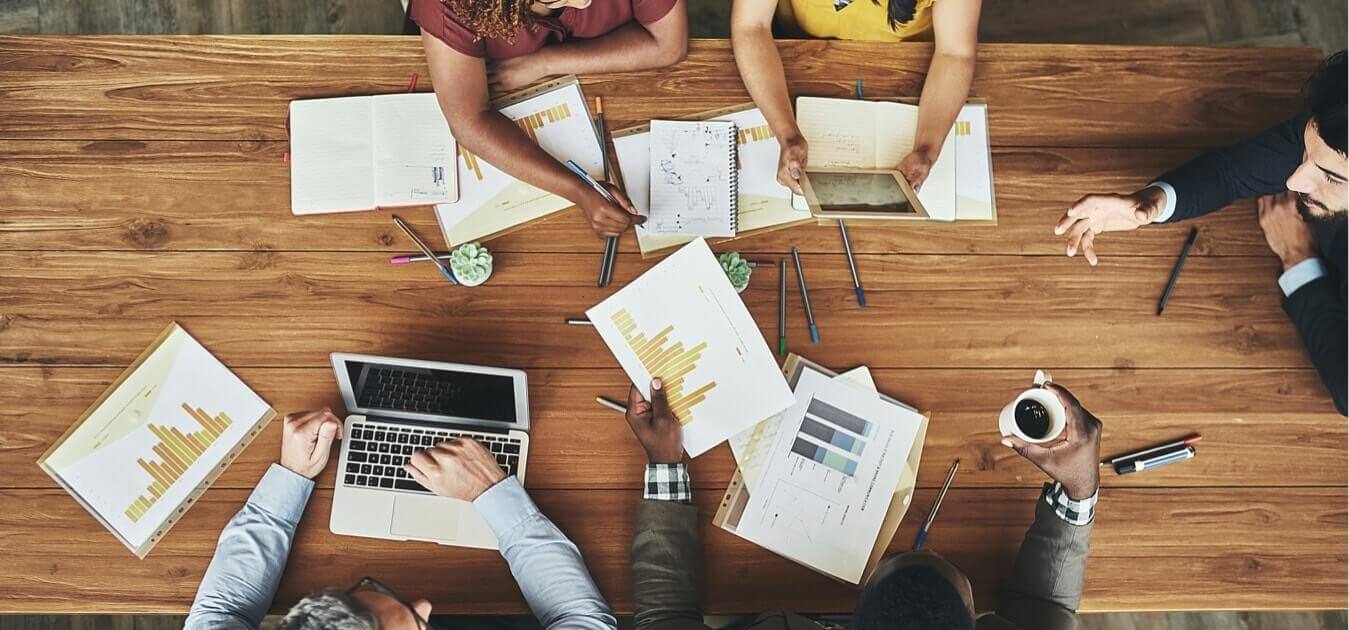 Premier Eye Care makes Tampa Bay Business Journal's "Fast 50" list of fastest-growing private companies
Tampa, Fla.(August 3,2015)–Premier Eye Care has been ranked No. 15 on the Tampa Bay Business Journal's "Fast 50" list, a ranking of the fastest growing privately held companies in the Tampa Bay area, based on revenue growth over the past three years.
Premier's ranking was announced at the TBBJ's Fast 50 luncheon on July 23, 2015, at A La Carte Event Pavilion in Tampa.In the time frame used for determining the list, Premier's annual revenues grew from $41.4million in 2012 to $84.5 million in 2014, a 104 percent increase.
As it has grown, the company has made it a priority to keep both employee engagement and quality of service at extremely high levels, knowing these factors are keys to consistent success.
Reflecting Premier's focus on employee engagement and satisfaction, the company has been named among the"Best Companies to Work For" by Florida Trend magazine in 2013,2014and 2015. Also, Premier was named in May as one of the 75 "Best Places to Work for Millennials" in the nation, determined by the Center for Generational Kinetics based on an analysis of over 4,000 U.S. companies.
"The engagement of our team is the reason for our growth. It's that simple," said Lorna Taylor, Premier's President and CEO. "The commitment of our team to excellence has given us the opportunity to maintain a rapid pace of growth while maintaining the highest standards in the quality of our deliverables."
In the News
February 16, 2022
Meet the 53 leaders participating in Habitat for Humanity Pinellas and West Pasco Counties' inaugural CEO Build
Read Now
December 8, 2021
St. Pete mayor-elect names CEO Lorna Taylor to transition team
Read Now
August 6, 2020
Eight Consecutive Years — Premier Eye Care Recognized as Best Company to Work For
Read Now