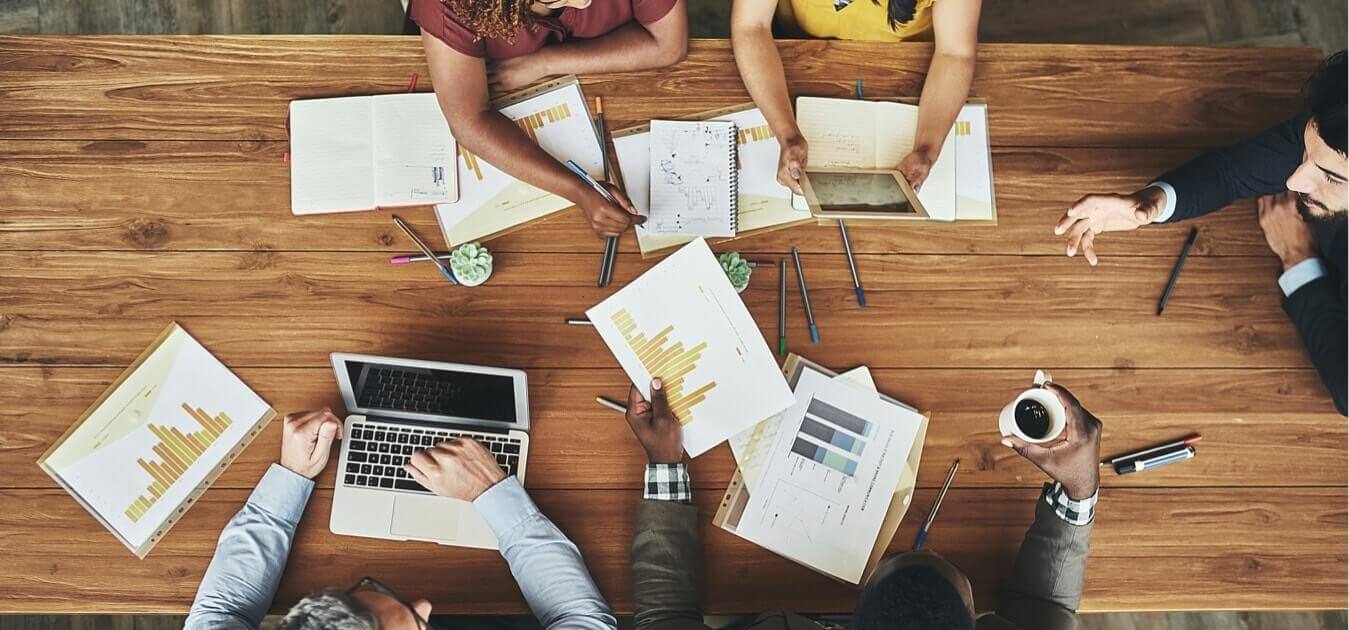 Premier Eye Care Makes List of State's Best Companies to Work For
TAMPA, Fla. (July 25, 2013) –Premier Eye Care has been named one of Florida's "Best Companies To Work For" by Florida Trend magazine, which featured Premier as the sixth-best company in the small-company category for firms with 15 to 49employees.
Premier manages the routine vision and medical eye care of over 2 million insured people nationally through its contracted physicians and facilities. Focusing on a "triple bottom line,"people, planet and profit, the company uses a collaborative corporate structure to encourage employees to be self-directed and self-motivated, while promoting healthy living and emphasizing company involvement in philanthropic events.
"We are thrilled to receive this honor from Florida Trend," said Lorna Taylor, President and CEO of Premier Eye Care. "While profit is important, we embrace values such as social responsibility and ethical leadership, which create high employee engagement and satisfaction, and fuel high performance."
To participate in the Florida Trend competition, companies or government entities must employ at least 15 workers in Florida and have been in operation at least one year. Participants underwent an evaluation of their workplace policies, practices, philosophy, systems and demographics as well as a survey to measure employee satisfaction. The combined scores determined the top companies and the final ranking. Best Companies Group managed the registration, survey and analysis and determined the final rankings.
For a list of the 100 Best Companies To Work For In Florida featured in the August issue of Florida Trend, go to www.FloridaTrend.com/BestCompanies.
In the News
February 16, 2022
Meet the 53 leaders participating in Habitat for Humanity Pinellas and West Pasco Counties' inaugural CEO Build
Read Now
December 8, 2021
St. Pete mayor-elect names CEO Lorna Taylor to transition team
Read Now
August 6, 2020
Eight Consecutive Years — Premier Eye Care Recognized as Best Company to Work For
Read Now