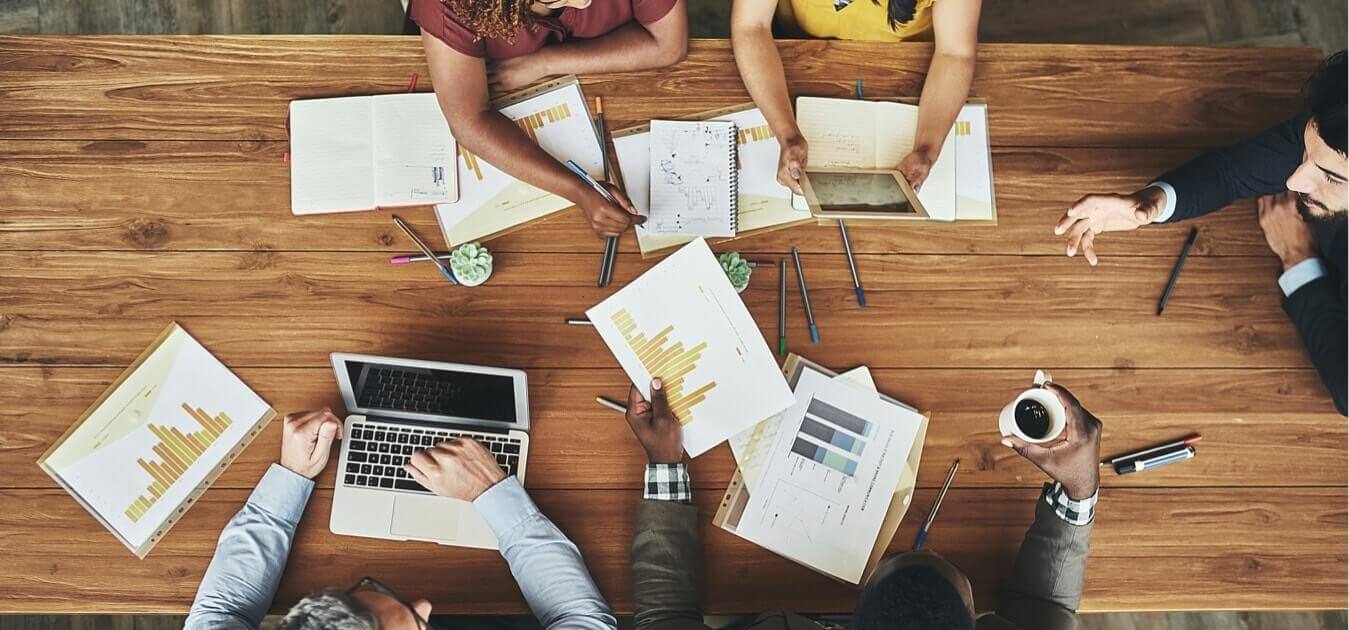 Premier Eye Care Announces New Vice President of Benefit Administration
Premier Eye Care Announces New Vice President of Benefit Administration
Systems Expert Melaunda Hall is Advanced at Leading National Managed Eye Care Company
Headshot available here.
Tampa, Fla. (July 17, 2020) – Premier Eye Care, a leader in national managed eye care, announces that Melaunda Hall has advanced to Vice President of Benefit Administration.
Hall has over 20 years of leadership experience within the company, where she has held key roles including Director of Claims and Director of Configuration. Her depth of knowledge in system operations, medical coding and health plan benefits have proven effective in designing and implementing innovative technical solutions related to system configuration.
"Melaunda's technical acuity and subject matter expertise suit her perfectly for this new position and we are excited for her advancement," said Lorna Taylor, President and CEO.
In this role, Hall will provide strategic leadership on the executive team, providing oversight and guidance to the Configuration and Claims teams.
Prior to joining Premier, Hall served in the United States Air Force as an accounting and finance specialist. Hall is a native of South Florida, working out of Premier Eye Care's Boca Raton location.
In the News
February 16, 2022
Meet the 53 leaders participating in Habitat for Humanity Pinellas and West Pasco Counties' inaugural CEO Build
Read Now
December 8, 2021
St. Pete mayor-elect names CEO Lorna Taylor to transition team
Read Now
August 6, 2020
Eight Consecutive Years — Premier Eye Care Recognized as Best Company to Work For
Read Now