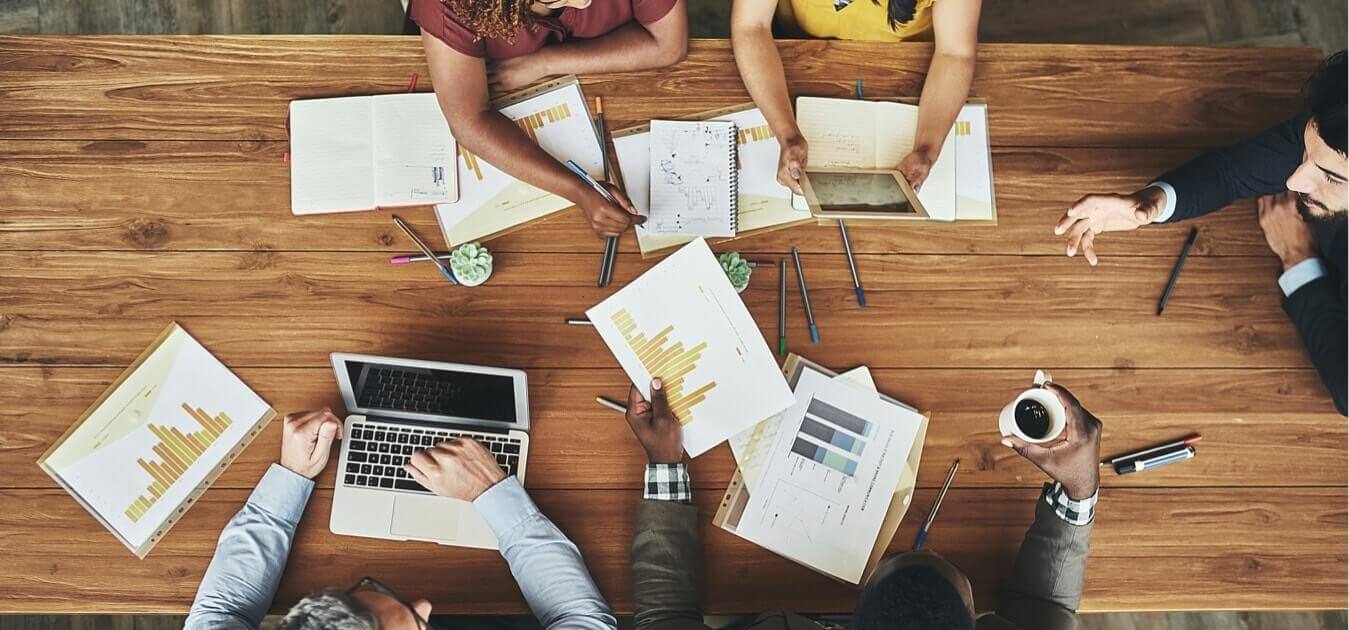 Premier Eye Care adds two new senior-level executives
TAMPA, Fla. (March31,2014) –Two new senior-level executives have joined Premier Eye Care, contributing high-level experience and expertise to the company as it continues to grow its team.
Eloy Montesino has joined Premier as Director of Claims, bringing over 25 years of claims operations management experience to his new role. He is responsible for the oversight of the claims team, including processing activities, the claims call center and claims operational functions. Prior to coming to Premier, Montesino was the Claims Manager at Concordia Behavioral Health. He was also previously Manager of Medical Claims for the University of Miami Behavioral Health,and Health Maintenance Organization Claims Manager for the Jackson Health System.
Montesino graduated with a bachelor's degree in business management from Nova Southeastern University. He served in the United States Marine Corps and was honorably discharged.
Marla Grant has joined Premier as Director of Corporate Relations,with over 20 years of experience in operations, management,and community relations. In her new role, she will oversee corporate communications. Prior to coming to Premier, Grant was a Frontline Leader for Humana. She was also previously Director of Community Relations for the Florida Blood Services Foundation. Grant graduated from Eckerd College with a bachelor's degree in organizational studies and a concentration in human development.
She is the founder and director of Kickin' for Kids, a volunteer, non-profit organization that donates to various charitable organizations and research facilities, and she also volunteers for the National Marrow Donor Program.
"We are fortunate to add such high-level, experienced individuals to our team," said Lorna Taylor, President and CEO of Premier Eye Care. "Eloy's extensive knowledge and expertise in the field of Claims Management makes him an exciting addition. And Marla's experience with community relations and operations is in perfect sync with the core values of Premier and brings substantial talent to our corporate and community initiatives."
In the News
February 16, 2022
Meet the 53 leaders participating in Habitat for Humanity Pinellas and West Pasco Counties' inaugural CEO Build
Read Now
December 8, 2021
St. Pete mayor-elect names CEO Lorna Taylor to transition team
Read Now
August 6, 2020
Eight Consecutive Years — Premier Eye Care Recognized as Best Company to Work For
Read Now