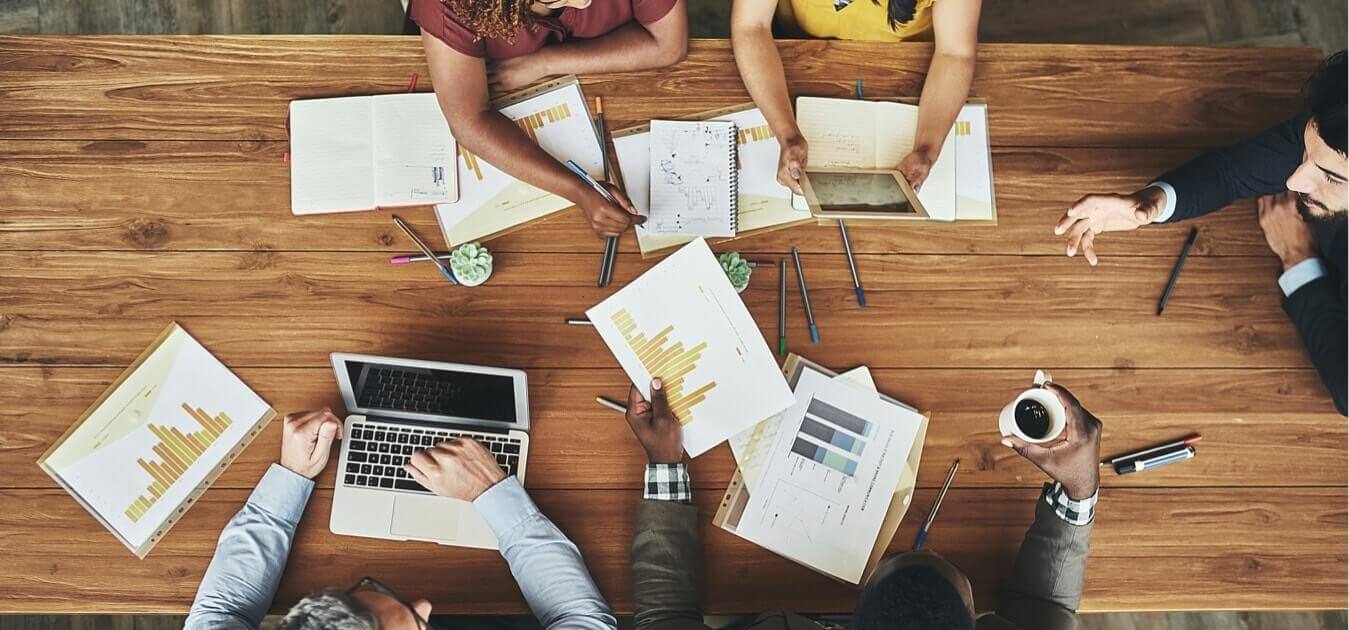 Premier Eye Care Adds Two Associate Medical Directors to Support National Growth
Premier Eye Care Adds Two Associate Medical Directors to Support National Growth
Headshots available here.
TAMPA, Fla. (March 17, 2022) — Two new associate medical directors have joined the Premier Eye Care team as it continues to expand its managed eye care services nationally. Dr. Melissa Agramonte, O.D., and Dr. Daniele Jean, O.D., will play a key role in the leadership and execution of Premier's Clinical Management program.
"Both Dr. Agramonte and Dr. Jean were selected for their great range of expertise, including research and roles within this industry," said Premier Chief Medical Officer Dr. Michael Hecht. "Their blend of ophthalmic proficiency and populations served will continue this team's ability to provide a higher level of clinical guidance."
Before joining Premier Eye Care, Dr. Agramonte served in a variety of career settings, including a military base as well as private and commercial practices. She has experience in co-management of ophthalmic surgeries with a specialty in pediatric and geriatric patients.
Dr. Jean held a career as a clinical optometrist for more than 15 years before joining Premier Eye Care. She has received a National Eye Institute research grant and has co-authored various articles published in optometric journals. In addition to this experience, Dr. Jean also served as an adjunct clinical professor.
"The expansion of our medical team aligns with our national market expansion and our firm commitment to quality of care," said Lorna Taylor, president and CEO of Premier Eye Care. "Who we hire is a direct reflection of who we are, and we couldn't be more thrilled to have these successful ophthalmic specialists on our team."
Dr. Agramonte and Dr. Jean will assist medical team leadership with performance and clinical improvement initiatives, including oversight of the medical administrative team, UM program, clinical guidelines and HEDIS® (Healthcare Effectiveness Data and Information Set) program. Both will review medical necessity referral requests in adherence to Medicare, Medicaid, health plan and clinical coverage.
About Premier Eye Care
Premier Eye Care is a national managed eye care company headquartered in Tampa, Florida, with operations offices in Boca Raton, Florida, and Honolulu, Hawaii. Premier is accredited by NCQA for both Utilization Management and Credentialing, and has delivered HEDIS DRE 5 STAR scores to their health plan partners for seven consecutive years. Premier is recognized by its partners as a national leader in providing quality, innovative and affordable solutions for managed medical and routine eye care. For more information, visit PremierEyeCare.net.
Media Contact
Laura Ruden
(727) 366-5001
LRuden@ChappellRoberts.com
In the News
February 16, 2022
Meet the 53 leaders participating in Habitat for Humanity Pinellas and West Pasco Counties' inaugural CEO Build
Read Now
December 8, 2021
St. Pete mayor-elect names CEO Lorna Taylor to transition team
Read Now
August 6, 2020
Eight Consecutive Years — Premier Eye Care Recognized as Best Company to Work For
Read Now