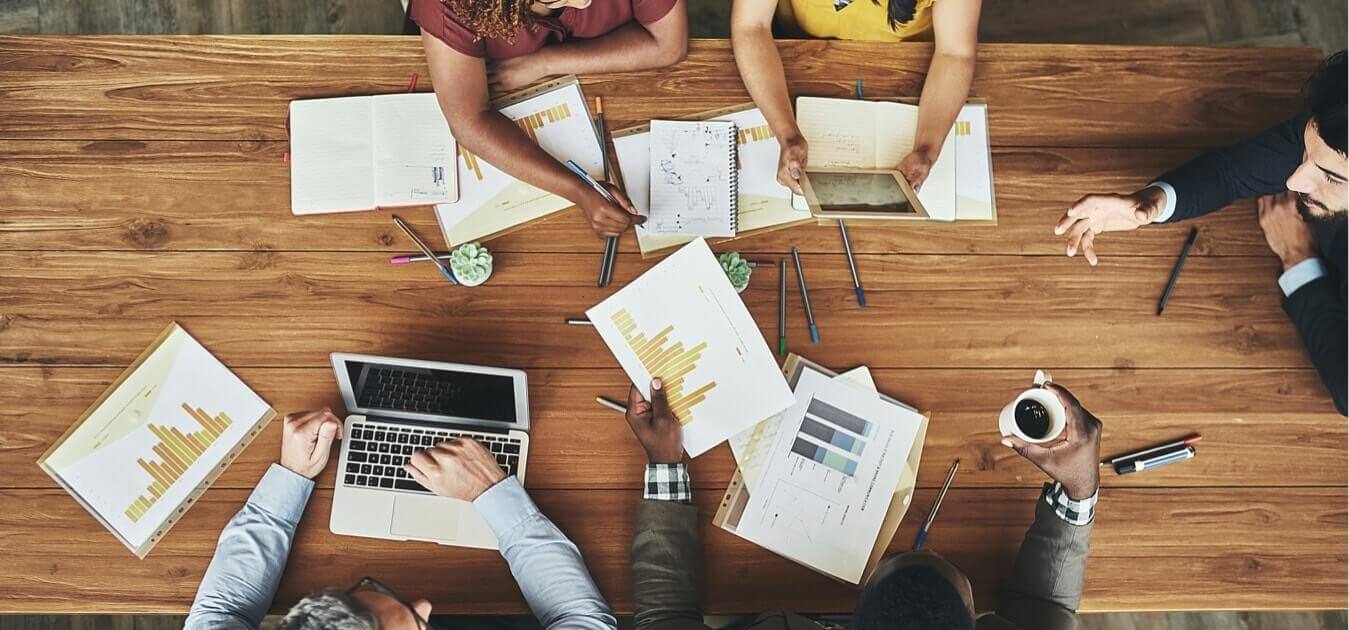 Lorna Taylor Receives Dr. Martin Luther King, Jr. Corporate Leadership Award
Lorna Taylor Receives Dr. Martin Luther King, Jr. Corporate Leadership Award
Tampa Organization of Black Affairs Awards Premier Eye Care CEO with Prestigious Honor
TAMPA, Fla. (January 18, 2021) — Recognized for active contributions to the community, Lorna Taylor recently received the Dr. Martin Luther King, Jr. Corporate Leadership Award from The Tampa Organization of Black Affairs. The award was given during their annual breakfast held in honor of Dr. Martin Luther King, Jr.
"The commitment to dismantle systemic and structural racism, is not a hat or coat that white business leaders can put on and take off," said Lorna Taylor, CEO of Premier Eye Care. "It is not a corporate slogan to wrap ourselves in when all eyes are on us. The commitment to diversity, equity and inclusivity must operate at the cellular level of the company. It is a commitment we must live and breathe, day in and day out."
The Tampa Organization of Black Affairs is a nonprofit, nonpartisan organization dedicated to political education, economic and youth development. The organization is known for being a catalyst for leadership in the Tampa Bay area community.
Premier Eye Care is committed to promote racial equity and social justice. Premier is comprised of steadfast believers that the more diverse the team, from entry level to senior leadership, the stronger and more innovative the team. Because of these principles, Premier Eye Care has been continuously ranked as one of Florida's Best Companies to Work For by Florida Trend magazine for seven years.
This award is another example of Lorna Taylor's focus on bettering the Tampa Bay area community, and all with whom she collaborates. Taylor is also a recent recipient of the Pinellas County Urban League's Whitney M. Young, Jr. Leadership Award, served as president for the Athena Society and has served on the boards for The Dalí Museum, Preserve Vision Florida, University of Tampa Board of Trustees, Arts Conservatory for Teens, Tampa Bay Businesses for Culture and the Arts, and The Foundation for a Healthy St. Petersburg.
"Over the years, we have worked at Premier to represent diversity, equity, and inclusion through everything we do. As a company that operates in the health care space, it is critical that we ensure through ongoing internal programming, that our team understands the realities of race-based health inequity," said Taylor. "It was an honor to be surrounded by so many other area leaders engaged in this work on such an important day."
About Premier Eye Care
Premier Eye Care is a national managed eye care company headquartered in Tampa, Florida, with operations offices in Boca Raton, Florida and Honolulu, Hawaii. Operating in 21 states, Premier is recognized by its partners as a national leader in providing quality, innovative and affordable solutions for managed medical and routine eye care. For more information, visit premiereyecare.net.
In the News
February 16, 2022
Meet the 53 leaders participating in Habitat for Humanity Pinellas and West Pasco Counties' inaugural CEO Build
Read Now
December 8, 2021
St. Pete mayor-elect names CEO Lorna Taylor to transition team
Read Now
August 6, 2020
Eight Consecutive Years — Premier Eye Care Recognized as Best Company to Work For
Read Now