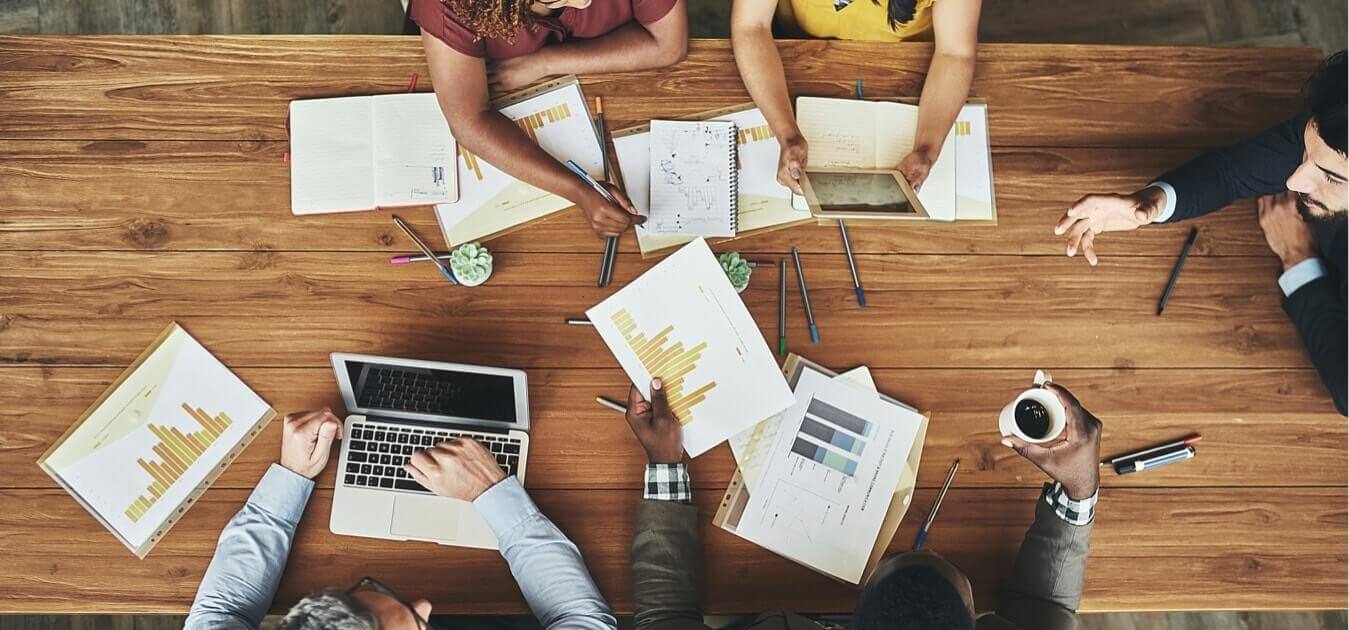 Premier Eye Care Delivers 5-STAR HEDIS® DRE Ratings for 7 Consecutive Years
Premier Eye Care Delivers 5-STAR HEDIS® DRE Ratings for 7 Consecutive Years
A national stand out in the industry, Premier's Diabetic Retinal Exam (DRE) member outreach program has supported our health plan partners to achieve HEDIS® (Health Care Effectiveness Data and Information Set) 5-STAR rating year over year. As of the most recent 2022 STAR Rating for the 2020 measurement year, five of our health plan partners achieved 5-STAR DRE Ratings for the 4th consecutive year, with three achieving 5-STAR DRE Ratings for the 7th consecutive year.
What sets us apart?  Premier has a fully dedicated HEDIS® team, supporting all languages, who works throughout the year with health plans, members and providers to bring DRE screenings to in-office and out-of-office settings including health fairs and mobile screenings.  Our HEDIS® team engages a multi-focused approach that includes in-home screenings, 3-way calling, letters and personalized calls from a member of our team.  In addition, throughout the year our fleet of hand held retina cameras is issued to Primary Care Provider offices nationally, allowing them a no-cost alternative for DRE screenings that can be easily used in their office and in flexible environments outside of the office setting.  Our outreach program is based on strategies and initiatives that effectively address the reality of race, ethnic and economic based health disparities in care and outcomes.
Premier continues to lead the way nationally in the diagnosis and treatment of sight threatening diabetic retinopathy through our robust and highly successful HEDIS® Program. 
Diabetes is the number one cause of blindness in the U.S., and according to the American Diabetes Association, 30.3 Million Americans have diabetes and 84.1 Million Americans have pre-diabetes. Prevalence in Seniors is as high as 25.2% of Americans age 65 and older have diabetes and studies show this number increasing to 33% of all US adults will have diabetes by 2050.
The National Eye Institute also reports that rate of diabetic members developing diabetic retinopathy has nearly doubled from 13% in 2000 to 25% today.  Premier knows that early detection of diabetic retinopathy leads to early treatment and ultimately less loss of vision for members.  95% of Severe Vision Loss from diabetic retinopathy can be prevented by early detection, treatment and follow up.
HEDIS® provides benchmarks for preventative health screenings. In the space of ophthalmic care, an essential benchmark is the Diabetic Retinal Exam that screens for sight threatening Diabetic Retinopathy.   Achieving 5 STARS for DRE, the highest ranking, points to excellent quality of care for health plan members.
In the News
February 16, 2022
Meet the 53 leaders participating in Habitat for Humanity Pinellas and West Pasco Counties' inaugural CEO Build
Read Now
December 8, 2021
St. Pete mayor-elect names CEO Lorna Taylor to transition team
Read Now
August 6, 2020
Eight Consecutive Years — Premier Eye Care Recognized as Best Company to Work For
Read Now