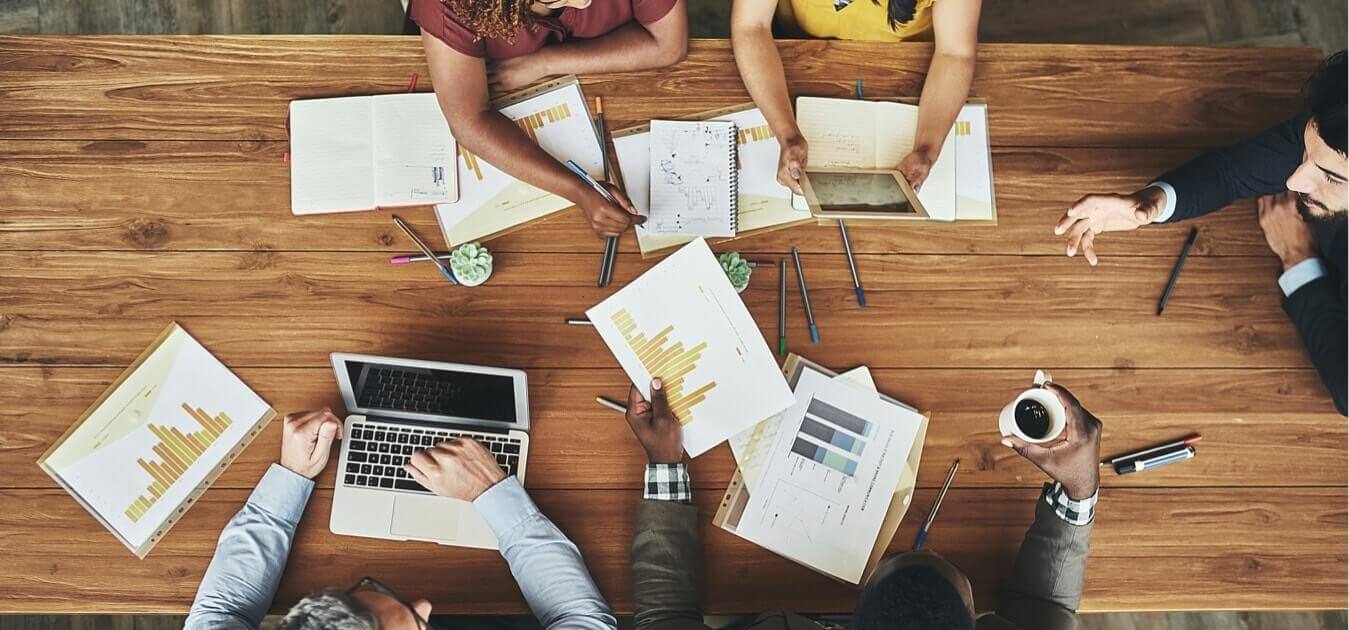 Community Tampa Bay Recognizes Lorna Taylor for DEI Leadership
Community Tampa Bay Recognizes Lorna Taylor for DEI Leadership
2021 Silver Medallion Award Presented to Premier Eye Care CEO
TAMPA, Fla. (May 7, 2021) — Community Tampa Bay presented the 2021 Silver Medallion Award, their highest honor, to Lorna Taylor for her diversity, equity and inclusion work as president of Premier Eye Care, and as a passionate Tampa Bay area community leader. The award was presented during the organization's TRANSFORMATIONS event, celebrating equity work by leaders in the community and connecting people invested in their vision of a community free of discrimination.
"At Premier Eye Care, we focus on the triple bottom line of people, planet and profit," said Lorna Taylor, president and CEO of Premier Eye Care. "We are proof that when diversity, equity and inclusivity are a purposeful focus, culture and an overall business will thrive. I wholeheartedly believe that the benefits of DEI do the same for our community."
Community Tampa Bay recognized Taylor for her leadership in Premier and her impact in the community. Over the years, Premier Eye Care has prioritized equity and social justice through their internal policies, business practices, corporate giving strategies and organizational voice.
Additionally, Taylor has personally served on boards for organizations spanning arts and culture as well as diversity and equity nonprofits. In the past year Taylor was honored with The Dali Museum's 2020 Morse Award, the Pinellas County Urban League's Whitney M. Young, Jr. Leadership Award, and the 2021 Tampa Organization of Black Affairs, Dr. Martin Luther King Jr., Corporate Leadership Award.
"Additional perspectives, more voices and increased action are essential for progress," said Taylor.
About Community Tampa Bay
Community Tampa Bay's vision includes a community free from discrimination in which every individual is treated with dignity and respect, regarding their race, ethnicity, nationality, sex, gender, sexual orientation, socio-economic status, ability, faith, and or age. communitytampabay.org/
About Premier Eye Care
Premier Eye Care is a national managed eye care company headquartered in Tampa, Florida, with operations offices in Boca Raton, Florida and Honolulu, Hawaii. Operating in 21 states, Premier is recognized by its partners as a national leader in providing quality, innovative and affordable solutions for managed medical and routine eye care. For more information, visit premiereyecare.net.
In the News
February 16, 2022
Meet the 53 leaders participating in Habitat for Humanity Pinellas and West Pasco Counties' inaugural CEO Build
Read Now
December 8, 2021
St. Pete mayor-elect names CEO Lorna Taylor to transition team
Read Now
August 6, 2020
Eight Consecutive Years — Premier Eye Care Recognized as Best Company to Work For
Read Now