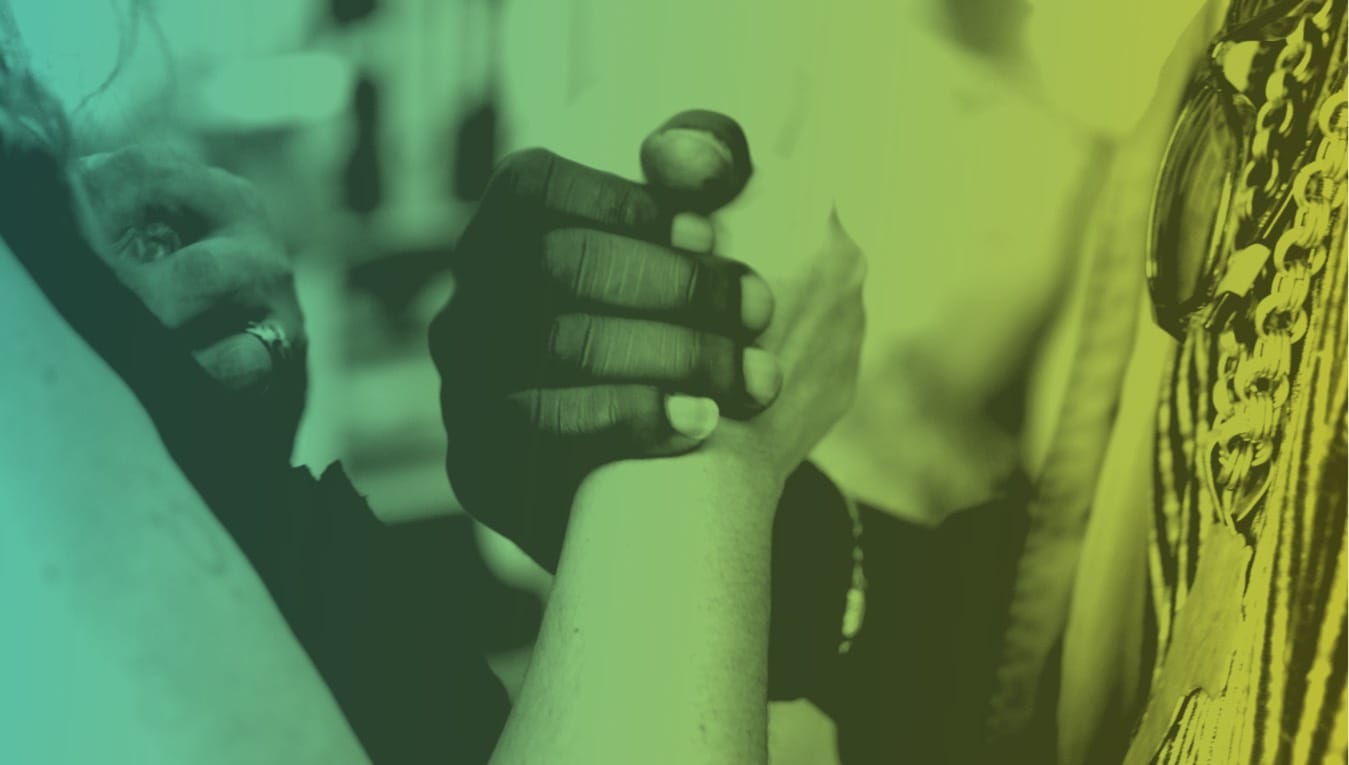 Our Commitment to Anti-Racism
Dear Colleagues and Partners,
With heavy hearts, our team watched and listened to the homegoing of George Floyd yesterday. Premier cares deeply about the broken parts of our society. We are clear about our responsibility to be a part of the solution and we are committed to continued action.
Embedded in the DNA of Premier's corporate culture are the values of diversity, equity and inclusivity. These mean nothing without stating unequivocally that Black Lives Matter. Premier is diverse and evidence that the more diversity at the table, the stronger the team. We value each team member, as well as the communities we serve, yet at this time we are especially here for our Black team members and the Black community.
Standing on 400 years of racism in our country, we are at a flashpoint with the brutal killings of Eric Garner, Philando Castile, Breonna Taylor, Ahmaud Arbery, George Floyd and many other Black men, women and children. The daily realities of structural and systemic racism go well beyond these senseless deaths. During this health pandemic, we have seen the data that clearly points to race-based health inequity as our Black community has suffered and died at a disproportionately higher rate from the coronavirus.
Our team thanks industry leaders for their statements of solidarity against racism, including American Medical Association, American Academy of Ophthalmology, President of the National Optometric Association, and the National Committee for Quality Assurance.
Premier is resolute in our commitment to anti-racism. We strive to promote racial equity and social justice through our internal policies, our business practices, our corporate giving strategies and our voice. We are a work in progress. We will do more.
Lorna Taylor, CEO
In the News
February 16, 2022
Meet the 53 leaders participating in Habitat for Humanity Pinellas and West Pasco Counties' inaugural CEO Build
Read Now
December 8, 2021
St. Pete mayor-elect names CEO Lorna Taylor to transition team
Read Now
August 6, 2020
Eight Consecutive Years — Premier Eye Care Recognized as Best Company to Work For
Read Now