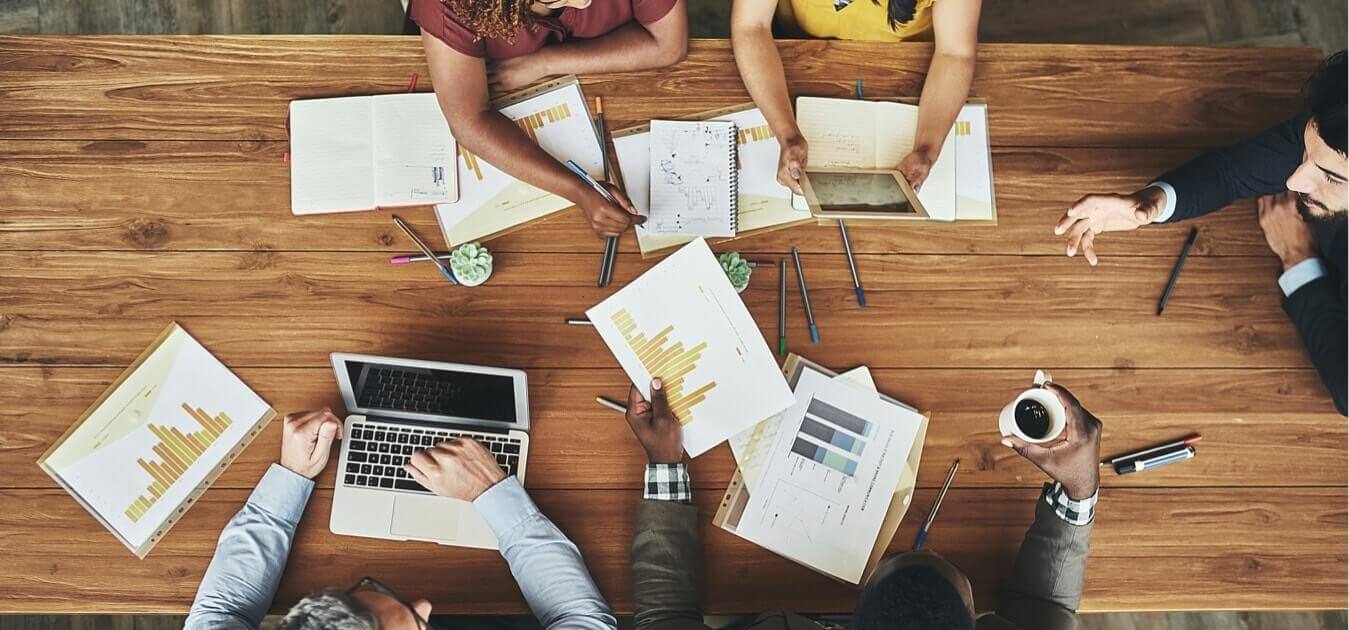 Amy Adams Brings 25 Years of Experience as New Director of Claims
TAMPA, Fla. (June25, 2012) –Premier Eye Care is pleased to announced that Amy Adams has been hired as Director of Claims, responsible for the day-to-day operations of the company's claims department.
Adams has 25 years of experience working as a Director of Claims for full-service health plans, as well as for specialty services networks where she has been responsible for claims processing activities, claims call centers, and claims support functions.
In her new role, Adams will be overseeing all matters related to claims, including processing, industry and quality standards, state and federal requirements,while maintaining the company's commitment to best practices.
"Amy joins a very talented claims team and her expertise will be a great asset to Premier Eye Care," said Lorna Taylor, President and CEO of Premier Eye Care. "Her 25 years in the industry supports our national expansion and continues to ensure the efficiency of our claims processes." About Premier Eye Care:Fo
In the News
February 16, 2022
Meet the 53 leaders participating in Habitat for Humanity Pinellas and West Pasco Counties' inaugural CEO Build
Read Now
December 8, 2021
St. Pete mayor-elect names CEO Lorna Taylor to transition team
Read Now
August 6, 2020
Eight Consecutive Years — Premier Eye Care Recognized as Best Company to Work For
Read Now