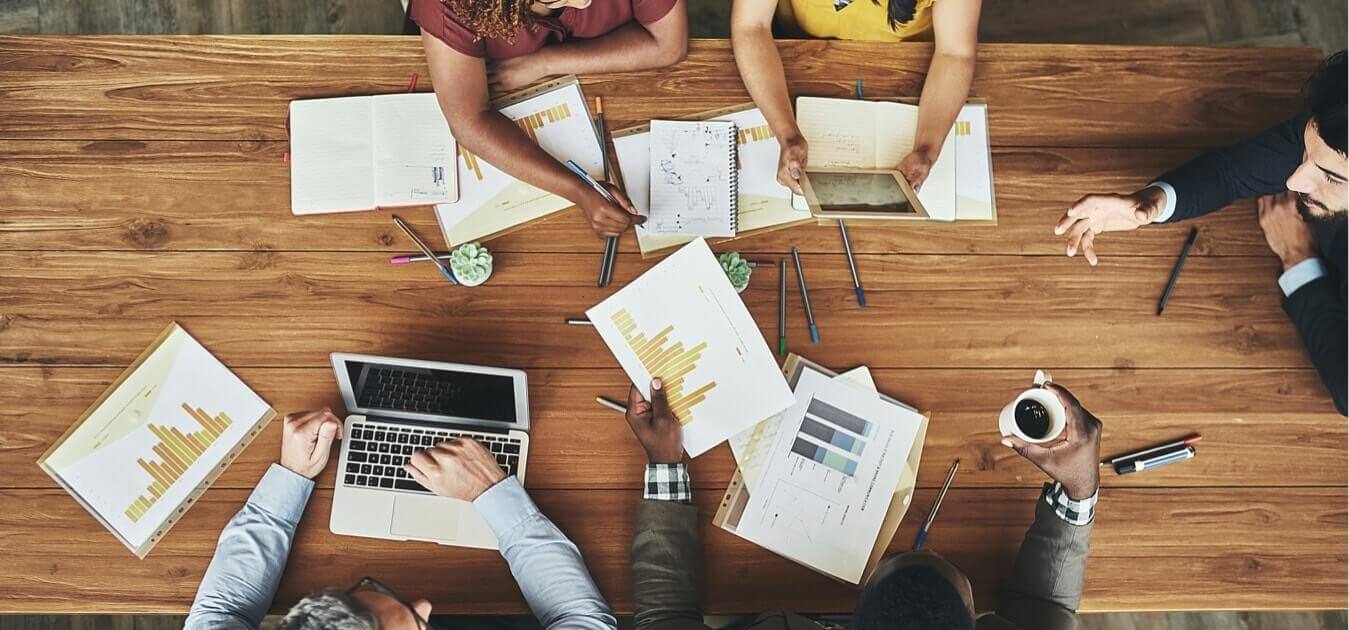 Premier stands firmly against the recent senseless killings that have brought us to another flashpoint in a 400-year history of racism in our country.
Premier works to be anti-racist through our business practices that embrace and uplift every member of our team, as well as the communities we serve.
We will continue to actively engage in internal and external initiatives to dismantle systemic racism. Our diverse team stands with our Black Team Members and the Black Community. We are committed to continued action through using our voice, platform and resources for positive social change where hate and discrimination have no place.
Read Full Newsletter