Providers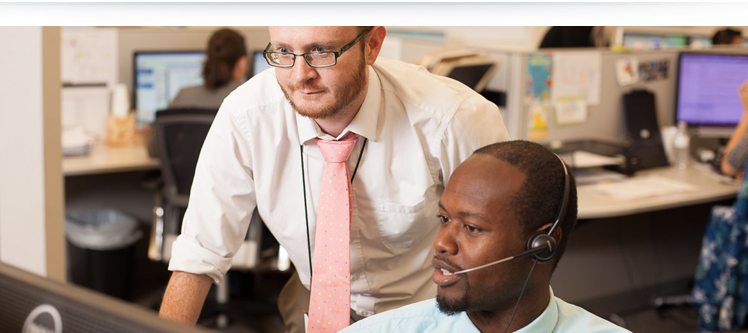 Premier's network of eye care providers includes licensed optometrists, ophthalmologists, ophthalmic sub-specialists, and facilities that are best in class.
Provider FAQs
May I do primary eye care (medical eye care)?  As a primary eye-care physician, you may participate in the provision of medical eye care to the full extent of your licensure. The only exception to this would be an instance wherein Premier were only contracted for routine vision in your market. (In that case, we would work with you to become a par provider for the health plan for medical services.)
May I do primary eye care but not routine vision?  Yes.
What is the reimbursement? This varies by plan and line of business.
Am I required to use a specific lab for routine vision? Providers may use their lab of choice.
Am I required to use a specific frame selection? Providers use their own frames and lenses.
What contracts do Premier manage? Premier manages many contracts nationally. You may participate in any contracts now or in the future that we hold in your market.
May I submit claims electronically? Premier strongly encourages providers to submit claims electronically. Contact us if you would like more information.