Associate Profiles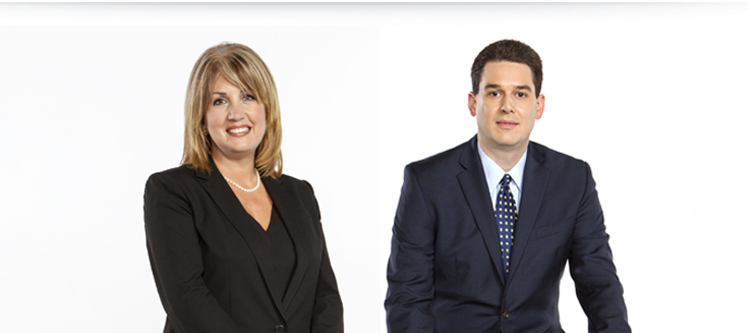 Select an associate to learn more about our Premier Eye Care team members.

At Premier Eye Care, our associates are some of the best in the industry. They are experts at their job responsibilities, engaged to provide continuous feedback, and self-directed to identify the best solutions for making their work processes more efficient and productive.

We provide a professional, friendly work environment with competitive pay and best-in-class benefits. Our company structure emphasizes collaboration and team building, with a focus on health, wellness and work-life balance.

Premier has been recognized as one of Florida's healthiest companies for several years, and has also been named by Florida Trend magazine as one of the state's best places to work.