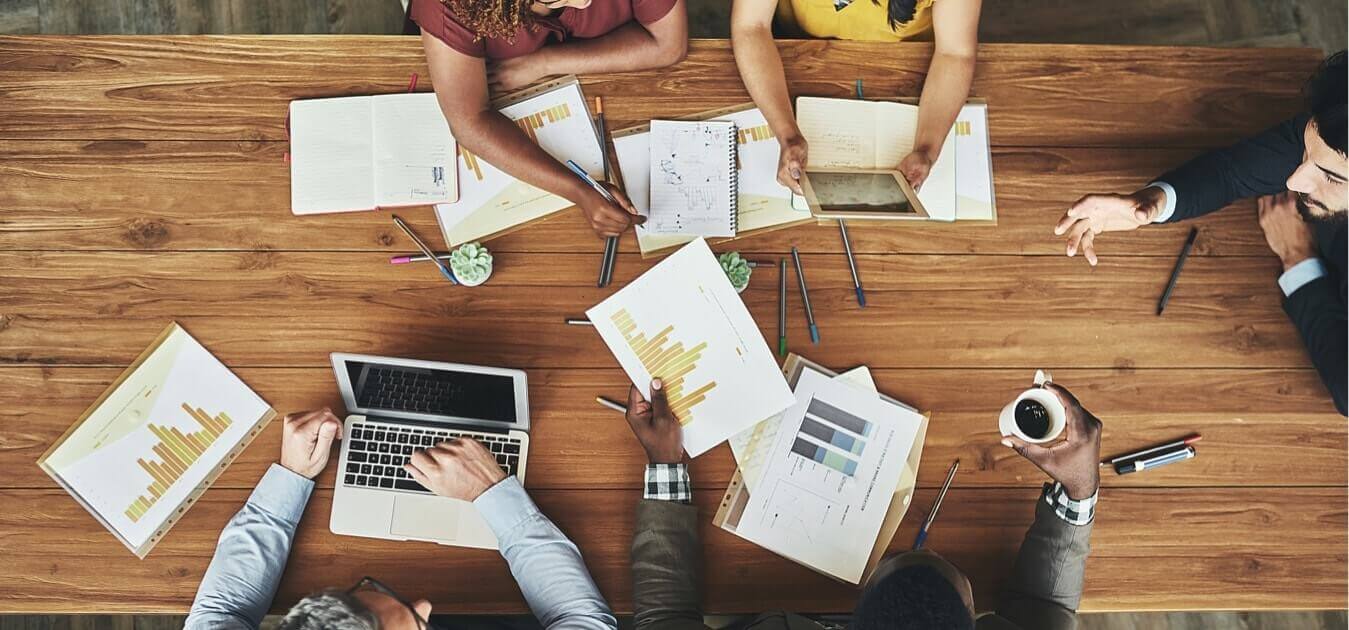 Premier Eye Care hires new Medical Director
TAMPA, Fla. (October10, 2013) –Premier Eye Care is pleased to announce that Moira Burke, M.D., has joined the team as Medical Director, responsible for providing clinical guidance, supervision, oversight and evaluation for the company's Utilization Management and Credentialing programs.
Dr. Burke joins Medical Director Michael A. Hecht, O.D., and Associate Medical Director Afrouz Motedaeiny, O.D.,in her new role at Premier. She has practiced as an ophthalmologist in Tampa for more than 36 years, was a staff ophthalmologic surgeon at James A. Haley Veterans' Hospital in Tampa teaching cataract surgery, and completed her residency at Wills Eye Hospital in Philadelphia. Her research has included dry eye, glaucoma and patient evaluation studies.
"Dr. Burke has extensive knowledge in the ophthalmology field through her work and research experience, and we are excited she has brought her expertise to the Premier team," said Lorna Taylor, President and CEO of Premier Eye Care.
She is involved in a number of professional organizations, including the American Academy of Ophthalmology, society of Ex-Wills Residents and Women in Ophthalmology. Dr. Burke is also involved in the community through such groups as the Vassar Club of Tampa Bay and the Athena Society.
Dr. Burke is a graduate of Vassar College and received medical training at the State University of New York at Buffalo. She served active duty in the U.S. Air Force Reserve Medical Corps and is now a retired Lieutenant Colonel.
In the News
February 16, 2022
Meet the 53 leaders participating in Habitat for Humanity Pinellas and West Pasco Counties' inaugural CEO Build
Read Now
December 8, 2021
St. Pete mayor-elect Ken Welch seeks public input before taking office (Premier Eye Care mentioned)
Read Now
August 6, 2020
Eight Consecutive Years — Premier Eye Care Recognized as Best Company to Work For
Read Now