Our Locations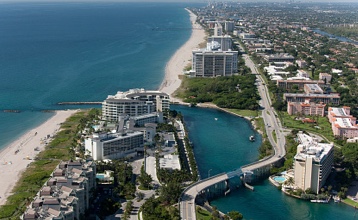 Boca Raton
6501 Park of Commerce Blvd., First Floor
Boca Raton FL, 33487
P: 800.738.1889F: 800.523.3788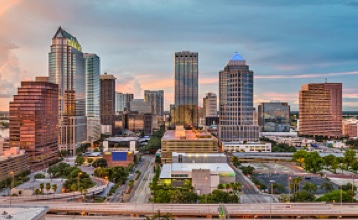 Tampa
607 W Bay Street
Tampa FL, 33606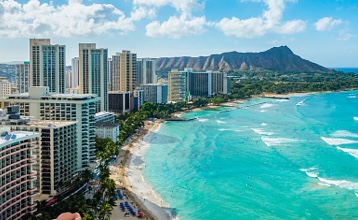 Honolulu
1580 Makaloa St., Suite 920
Honolulu HI, 96814
P: 855.879.1447F: 808.800.3574

Working at Premier Eye Care
We provide a professional, spirited work environment with competitive pay and best-in-class benefits. Our company structure values hard-working, self-directed individuals driven by a shared purpose through innovation, collaboration and team building. With an emphasis on health, wellness and work-life balance, it's clear to see why Premier Eye Care has been named a "Best Place to Work" in the state by Florida Trend magazine and one of the "Best Places to Work for Millennials" by the Center for Generational Kinetics.
Open Positions
There are currently no open positions at Premier Eye Care.
Get Notified About New Careers
Don't see an opening for the career you're looking for? We're always looking for smart, motivated people to join our team. Be the first to know when we're hiring:
Send us your resume at info@premiereyecare.net.