Experience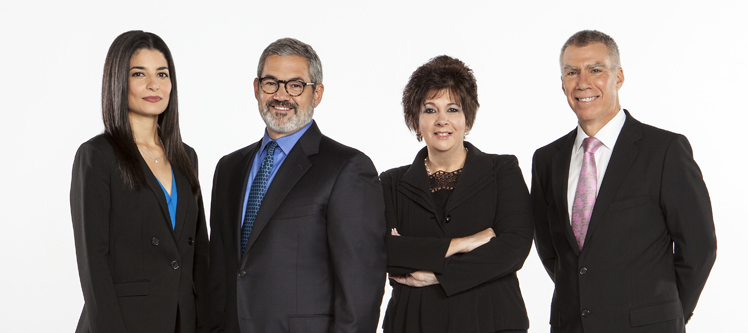 Premier Eye Care launched in 1993 and soon established itself as an expert in full-risk routine vision and medical-surgical ophthalmic services. With over 24 years of experience, Premier now manages four million contracted Health Plan members nationally through an extensive network of physicians and facilities. As Premier has grown, we have recruited professionals with deep experience in working with Health Plans and providers to lead our expanding team.
The company's senior leadership, including five Medical Directors and an advisory board of ophthalmologists and optometrists, bring decades of experience in the eye care industry. This experience enables the company to expertly navigate the changing health care landscape and continually focus on quality service for our Health Plan partners and their members.
Our team maintains expertise in regulatory and Health Plan requirements involved in managing Medicare, Medicaid/SNP, Exchanges and commercial lines of business. We embrace best practices and are committed to working quickly and efficiently to support contracted members, our providers and health plan partners.
Our highly skilled team works with Health Plans and providers to manage and implement a robust program for HEDIS — Healthcare Effectiveness Data and Information Set — which has consistently delivered four and five stars on the eye-related indicator for our partners.
Premier's reputation for excellent service has been a major factor in the company's growth. Over the years, Premier has maintained a consistent base of customers, with most new business coming from referrals from current partners. This consistent, quality performance is driven by high employee engagement – a key to our ongoing success.