Corporate Culture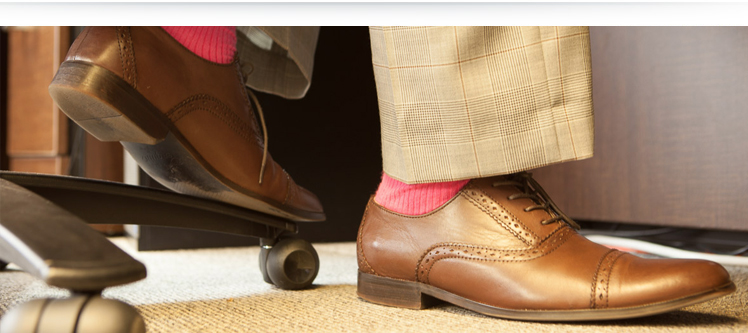 At Premier Eye Care, we are committed to the Triple Bottom Line – People, Planet and Profit. Profit is essential, but for us, profit at any cost is not a value we embrace. We promote a corporate culture that embraces both profitability and ethical leadership, while valuing social responsibility. This can be seen in our commitment to the community through volunteerism and philanthropy.
In an industry that is heavy with intensive, extremely detailed work, Premier Eye Care has created a corporate culture that successfully nurtures an engaged, highly motivated group of associates. Our award winning culture maintains high levels of employee satisfaction through effective employee engagement. Recognitions include being named as one of Florida Trend magazine's "Best Companies to Work For" for six consecutive years (2013-2017) and one of the 75 "Best Places to Work for Millennials" in the nation by the Center for Generational Kinetics.
Premier Eye Care's executive team has been in place for over 20 years and has nurtured a stable and engaged team of associates resulting in exceedingly low employee turnover. The impact of this is consistent high performance and cost containment. These cost savings are passed on to Premier's Health Plan partners.