Medical & Surgical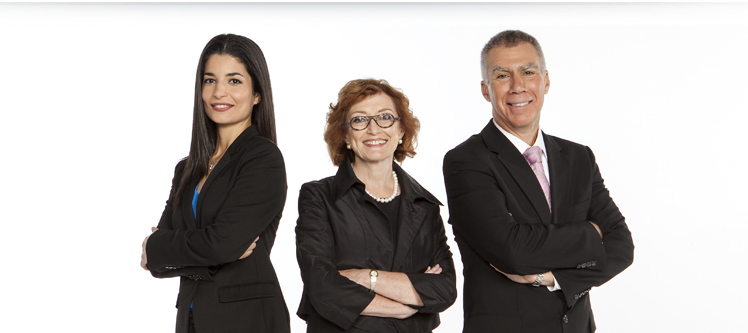 Medical eye conditions have an impact on a patient's overall health and wellness. As visual acuity decreases, a patient's quality of life is negatively impacted, and untreated medical conditions can lead to blindness, which limits a patient's ability to have a job and participate in social and family experiences.
Because vision has such an impact on overall wellness, it is imperative for patients to receive regular comprehensive routine and medical eye care. Premier delivers comprehensive medical eye care through contracted providers, from exams to complex ocular surgical procedures.
Credentialed Premier providers must meet high standards. Ophthalmology providers are eligible to be certified through the American Board of Ophthalmology, which awards certification to providers who meet a series of accredited medical training requirements in ophthalmology; pledge to practice with compassion, integrity and respect for human dignity, and complete an intensive evaluation process. Optometrists maintain high standards for quality, meeting the requirements to maintain their licensure and staying current with the latest standards of eye care.
As part of our shared dedication to excellence, Premier works with providers and Health Plans on a Medical Management Program for eye complications – retina edema, cataracts, retinopathy, and others – related to diabetes. This reporting system adds a fifth digit sub-classification to the provider's coding on claims, which provides the most accurate information about the complication and about the patient's health to Health Plan partners.