License & Regulatory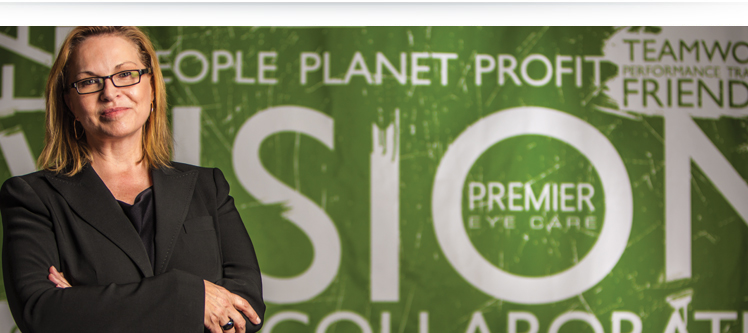 Regulatory and licensing requirements may vary from state to state. Our Health Plan partners depend on us to ensure that all state requirements are met, and that both the Plans and their providers are in full compliance.
In turn, our Health Plan partners have peace of mind, along with streamlined audit processes.
Each state where we operate has specific regulatory and compliance requirements and guidelines. In addition to a certificate of authority to operate in the state, some states require a third party administrator, utilization review organization and/or limited service health plan license.
With all this in mind, we have built a high-quality team to support these efforts, which includes Directors who provide expert leadership in audit processes, claims, configuration, credentialing, finance, HEDIS, information technology, medical economics, national network management, network infrastructure, provider services,  quality improvement and delegation, reporting and utilization management.
Providers are credentialed to make sure they meet all requirements to service Medicare, Medicaid, Healthy Kids, commercial and Exchange members.  And as new regulations roll out or existing regulations change, our Health Plan partners depend on us to help them communicate those changes to providers.
Compliance in our heavily regulated industry must be 100 percent, and Premier's robust programs ensure compliance with regulatory standards, along with compliance with the accreditation agency standards to which our plans adhere.