Expert Insights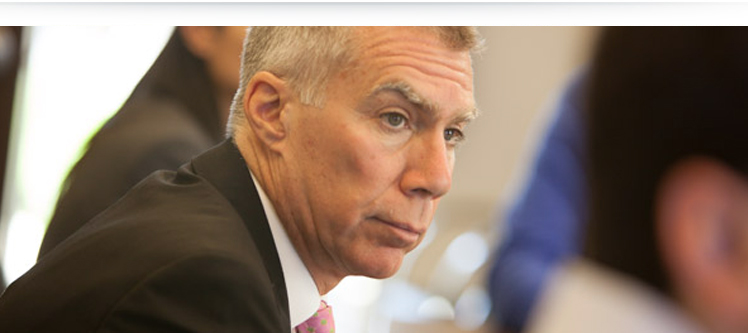 Click on any of the expert insights below to view.
Avoiding undiagnosed childhood vision problems [DOC] Eye screenings are an important part of a child's visit to the pediatrician's office. Pediatricians know how to accurately check a child's vision, along with knowing when it's time to refer the patient to an eye care specialist.
Protecting your eyes from digital eyestrain and blue light [DOC] People usually think of eye-related dangers in the workplace as being caused by machinery, chemicals or construction materials. However, there are growing dangers to the eyes that most of us don't think about – digital eyestrain and blue light exposure.
Take some steps to reduce the chance of vision problems [PDF] Vision problems and medical eye conditions often can come with age. And this is a growing problem due to the aging population.
The importance and benefits of routine eye exams [PDF] Routine eye exams are an important part of maintaining your overall health.
Steps you can take that may reduce the chance you will have macular degeneration [PDF] Age-related macular degeneration, called AMD, is the leading cause of blindness for Americans over 65 years of age.
Smoking can have a serious impact on long-term quality of sight [PDF] While smoking rates continue to decline, smoking remains the single largest cause of preventable disease and death for Americans. But while smoking's damage to the lungs is well known, its risks to eye health are also severe.
For diabetics, managing diabetes can help the quality of your sight [PDF] Diabetes can cause symptoms in some people and no symptoms in others. Blurred vision over a few weeks' time may bring someone into the eye doctor's office, leaving with a diabetes diagnosis.
What is HEDIS, and why is it important? [PDF] HEDIS is something you should know about, because it's impacting both health care providers and insurance companies, and in turn, the consumers they serve. Dr. Michael Hecht discusses the benefits of HEDIS and how to take advantage of the offerings available.
I have a cataract. Now what? [PDF] It's not unusual for a person to develop cataracts at some point in their life. A cataract is the clouding of the normally clear crystalline eye lens. Dr. Michael Hecht gives insight on the effects of cataracts and what to do if you have them.