Careers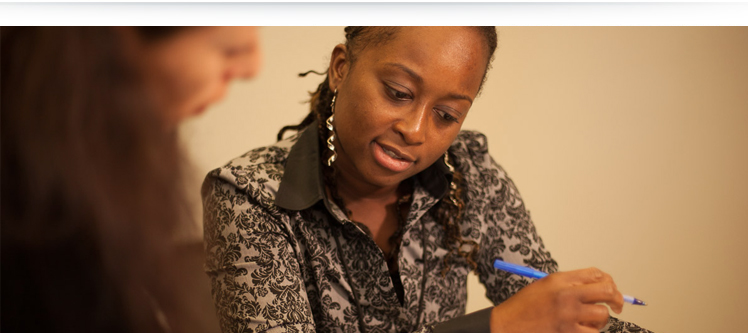 At Premier Eye Care, we believe a company is more than a workplace. It should be a place where associates feel valued and that they are part of an organization with a shared purpose.
Premier provides a collaborative environment for its associates, tied to encouraging team members to provide continuous feedback. Our company culture has been recognized as one of the "Best Places to Work" in the state by Florida Trend magazine and as one of the "Best Places to Work for Millennials" by the Center for Generational Kinetics.
Our company has been extremely productive and successful, tripling our annual revenue in the past 5 years while maintaining a high level of satisfaction among our associates and extremely low turnover. We offer extremely competitive pay and benefits, along with a focus on encouraging health and wellness for our associates.